Catch: Jake Brown wins "The Voice"
Hang on for a minute...we're trying to find some more stories you might like.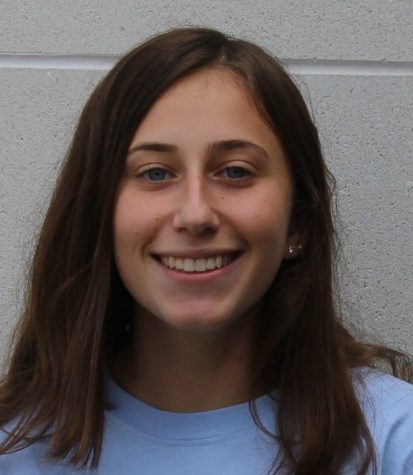 More stories from Jessica Silverman
"The Voice" is a popular singing show beloved by many. After weeks of singing in competition after competition, senior Jake Brown came out on top and won this amazing show, accomplishing something unlike any WJ student has done before.
Ever since he was born, Brown has had passion for singing. In fact, Brown was able to sing as beautifully as a songbird even before he could talk. When he first tried out for the show, he didn't think he would get very far.
"[Winning] was really surreal. I didn't expect to win [the show] when I first auditioned, but me and Adam Levine made a great team. I think that's what led to me winning 'The Voice'," Brown said.
Brown sang "Demons" by Imagine Dragons at his blind audition as he thought it fit his voice very well. After the audition, Brown got a standing ovation by everyone in the crowd. Despite all the judges turning around, Brown chose to be on Team Adam. Blake Shelton and Adam Levine were particularly insistent on getting Brown on their team, spending almost three hours of the program trying to convince Brown. One of the major parts of their discussion was Brown's trademark fedora.
"Man I really like your fedora, and I think out of me and Adam, I'm the one that can pull it off the best," Shelton said, pulling out a headshot of him wearing a fedora. "Do you really want someone who could ruin your whole brand because he can't rock a fedora?"
Levine retaliated with brute force.
"Blake is a country singer. He doesn't know what he's talking about. Country stars don't wear fedoras, they wear cowboy hats. Blake, get your grubby hands off my star. Jake doesn't need your boots tracking mud on his career," Levine said.
Brown was very happy with his decision to pick Team Adam.
"I've looked up to Adam Levine my entire life and the fact he turned around was a dream come true. Blake and him really had some funny banter," Brown said.
Brown went against Shannon McGrath, William Morris III and Metta Gutierrez in the Final Four competition. Brown sang "Mercy" by Shawn Mendes and clearly came out on top over the other competitors. Many compared his singing style to Shawn Mendes himself. When it was announced Brown won, a shower of fedoras came down on the audience.
When you see Brown in the hallway, make sure to compliment him on this major achievement. A party is being planned in Brown's honor for this amazing win. Contact The Catch for more information.

About the Writer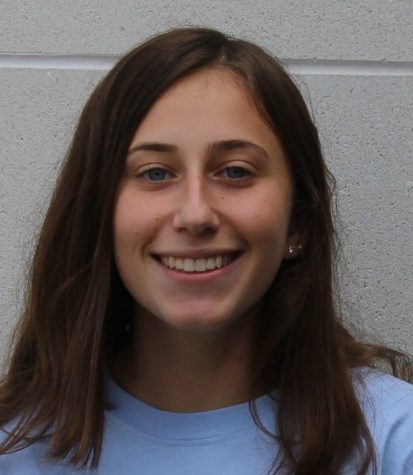 Jessica Silverman, Online Editor in Chief
Senior Jessica Silverman is so excited to be an Online Editor-in-Chief this year! This is her second year on The Pitch and she's really happy to help...