Celebrities contribute cash for Coronavirus relief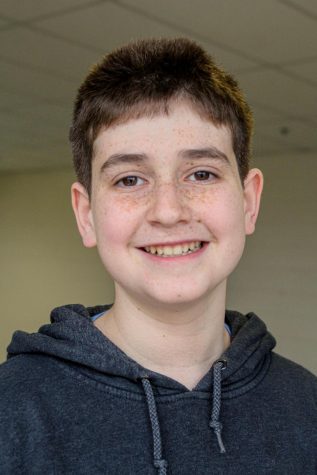 More stories from Einav Tsach
The whole world is currently living through difficult times. As COVID-19 has been spreading rapidly everywhere, countless lives have been lost, staggering amounts of employees have been laid off and it's plausible to say that everyone has experienced some type of impact by the virus. Even VIPs. Widely-known individuals like Idris Elba, Tom Hanks and Kevin Durant have all tested positive. In the past few weeks, celebs have been using their "bully pulpit" to raise awareness of and contribute to the effort against COVID-19. Here are a few examples.
Elton John
The iconic English singer's foundation EJAF, which he started in 1992, has created a coronavirus emergency fund to go towards communities hurt by the virus. The foundation is mainly focused on ending AIDS disease.
"Today, I'm proud to announce that my Foundation @EJAF is launching a $1 million COVID-19 Emergency Fund to make sure that our frontline partners can respond to the effects of COVID-19 on HIV care for the most marginalised communities around the world," John said via Twitter April 4.
Cardi B
The rapper partnered with clothing giant Fashion Nova to create a campaign that donates $1000 every hour to people hurt financially by the virus. Cardi said they plan to continue donating until they reach a million dollars. She asked her Instagram followers to tell her how the money can help them and enter a submission to receive it.
"We'll be reading your submissions and selecting stories everyday so enter now by visiting "www.FashionNova.com/Cares." Also, PLEASE make sure that your Instagram is public because I will also personally be looking thru these submitted pages," she posted on Instagram on Thursday, April 9.
Justin Timberlake
Timberlake made a donation of an unspecified amount to Mid-South Food Bank in the singer's hometown.
"This is a crazy time, but remember we're all in it together. Start small and support your local communities by getting food out to those in need…Every. little. thing. helps," he said via Twitter on March 15.
Rihanna
According to USA Today, the singer, through her foundation, has donated $5 million to support workers on the front lines, particularly those in marginalized communities. These include communities in the U.S, the Caribbean and Africa.
"The $5 million will fund protective gear for hospital workers and first responders, local food banks that serve the elderly, distributing respiratory supplies and streamlining a process for testing and care in countries like Malawi and Haiti," the article said.
Gal Gadot
According to CNN, The Israeli actress got together (virtually, of course) with at least 20 other celebrities and recorded an uplifting and cheerful cover of "Imagine" by John Lennon.
"There was something so powerful and pure about this video," she said via Instagram after seeing a video of an Italian trumpet player playing from his balcony, which is what inspired her.
Leave a Comment
About the Contributor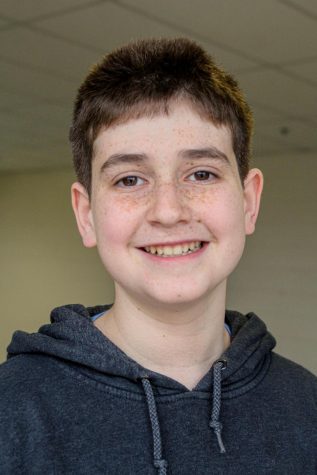 Einav Tsach, Online Editor-in-Chief
Senior Einav Tsach is proud and excited to serve as Online Editor-in-Chief for his second year on The Pitch. Outside of school, Einav enjoys gardening,...