Euphoria surprises viewers with a heart-wrenching special episode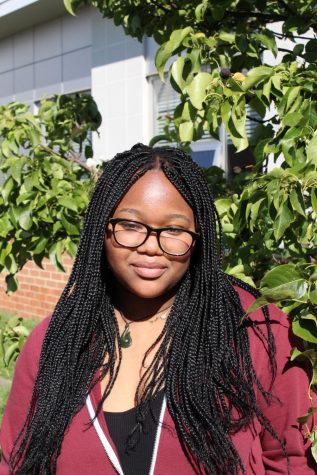 More stories from Cyiza Andemambika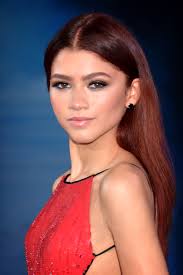 HBO's hit series Euphoria is centered around the world of teenagers dealing with topics such as drugs and sexuality. HBO released one of the two special episodes set to hold viewers off until the second season. The new season, which was planned to come out late this year, was delayed after the whole world shut down but is now set to be released late next year.
The special episode titled "Trouble Don't Last Always" is probably summarized best by fans on Twitter — a 'free therapy session.' If you haven't watched Euphoria yet (first of all, what are you doing?) but this special episode would, if anything, be a digestible, tamer introduction to the series.
"Trouble Don't Last Always" follows narrator Rue (Zendaya), and her addiction support group sponsor Ali (Coleman Domingo). The hour-long special was missing the normal fast-paced, neon-filtered, eccentric drama that Euphoria is known for and instead was a needed look into the life of an addict. The overall episode didn't add anything to the intertwined storylines of any of the other characters, and the entirety of the episode except for the first couple of minutes in Rue's perfect alternate reality took place in a diner and was a conversation between the two characters.
As a self-proclaimed Euphoria fan, the thought of an episode of one of my favorite series known for its captivating cinematography, wild situations and characters being an hour filled with monologues between Rue and Ali, I would — like a lot of people be confused (where's my glitter and molly?) but I was pleasantly surprised (insert the multiple photos of me crying during the episode) with the heart to heart conversation that occurred between the two characters.
The main thing we learn from this episode is how unwell Rue actually is, and if she's a reliable narrator. Spoiler alert: she isn't. We delve deeper into the struggles that not only Rue's having, but Ali as well, which I have no doubt is based on Sam Levinson's (the writer and director of the show, as well as who Rue is based on) own experience with addiction. Rue talks about the terrible things she's done to her family because of her addiction and the fact that she hasn't taken her addiction into her own hands and doesn't even want to get better.
Sam Levinson does a great job of giving us a real look into Rue's head — a seventeen year old who's struggling, but also Ali who's years older than Rue and has overcome his own addiction as well as relapse in the past just like Rue.
Other worldly issues are also brought up (albeit in a long rant that Ali partook in exploring topics like capitalism and police brutality) but it wasn't done in a weird sort of forced way that other shows love to do to make themselves feel more progressive; It was done in a way that it just felt like two people were having a conversation about the world and their place in it.
A huge thing that I took away from this episode was that although Euphoria itself has been and still is this huge aesthetic that has sort of taken over the world, at its core it's a show about teenagers dealing with these different traumatizing situations. I imagine that the way viewers have almost glamorized these different characters and their separate situations like Rue's addiction or Maddy's (Alexa Demie) toxic/abusive relationship wasn't the show's intended purpose. This episode in particular does a great job of showing us that Rue needs help, and is dying because of her addiction. It also does a great job of making me want to rewatch the first season all over again but I digress.
Although different from what I was expecting, Euphoria's first special episode was remarkable and a great addition to the series.
Your donation will support the student journalists of Walter Johnson High School. Your contribution will allow us to purchase equipment and cover our annual website hosting costs.
About the Contributor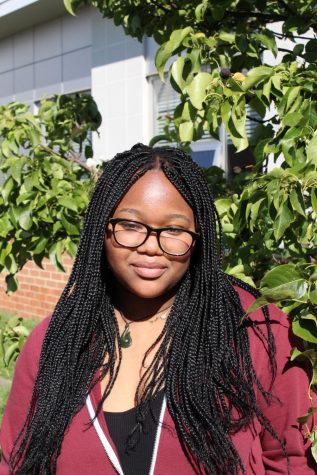 Cyiza Andemambika, Online Editor-in-Chief
Senior Cyiza Andemambika is excited to start her 3rd year on Pitch as an Online Editor-In-Chief. Outside of Pitch she is BSU's secretary, and in her free...