Kanye West's Donda lives up to the hype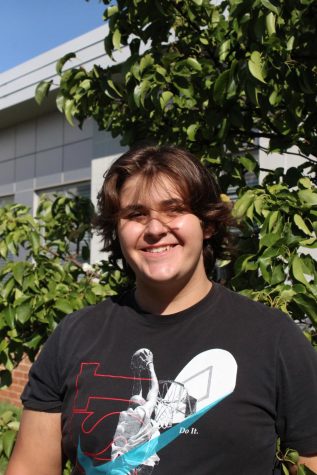 More stories from Walker Prince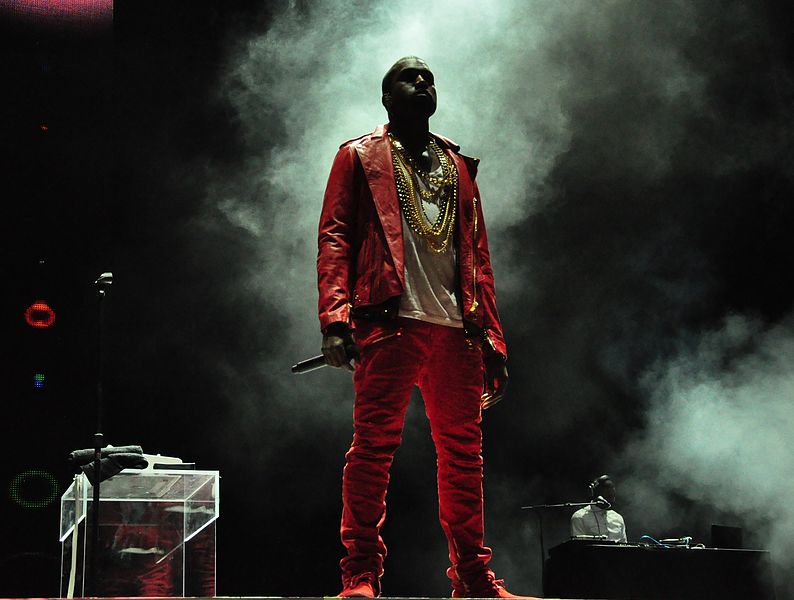 After more than a year of hype, listening parties, drama, album delays and even a failed presidential campaign, Kanye West finally dropped his tenth studio album Donda, on August 29. The album, Donda, named after his late mother, is a strong record and was definitely worth the wait, although it is not without its flaws. It is a major step up from his previous 2019 release, proving that West is back on his game. From the production, mixing, songwriting and overall sound, West shows why he is considered one of the all time hip-hop greats.
But, it was a long journey to get to this point. West originally announced the album in July 2020, amid a chaotic presidential rally. From comments made about Harriet Tubman to breaking down on stage, the outlook for the album had seemed questionable at best. One year later, though, West was laser-focused; locking himself into the Mercedes Benz Stadium in Atlanta to finish the album. West reportedly spent a whopping $1 million dollars a day to live there. After a listening party in Atlanta and a final one in his hometown of Chicago, Donda finally dropped.
"I was personally very impressed by the album rollout. With each listening party, you could feel the album being fine-tuned and adjusted. I feel like that is a process the public normally doesn't get to see and it was a great insight into how [Kanye] finishes a product," junior Liam Dorrien said.
Overall, the production on the album is brilliant. There are significant highlights throughout, including the piano breakdown in "Come To Life," the bigger than life guitars on "Jail" and the Lauryn Hill samples on "Believe What I Say." West uses a diverse array of styles and sounds such as trap, soul and even experimental.
There are some parts of the album, however, that don't quite hit the mark. Tracks like "Tell The Vision," which features a very basic trap piano throughout the song, came across as bland. Also, the over-the-top industrial beat on "God Breathed" just sounds out of place on the album.
"I think pretty much every Kanye West album has a solid 10/10 production, whether it's gospel or experimental. Accordingly this album also had a banger production, maybe some of the best produced songs, too," junior Ishaan Ramola said.
One of the essential parts of the album is West's inclusion of more than two dozen features. Big names like The Weeknd, Jay Z and Travis Scott make their presence felt on Donda, but the standout contribution comes from Fivio Foreign, whose lyrics and flow on "Off the Grid" definitely turn heads. Unfortunately, there are some features that fall short like the pointless Pop Smoke interlude on "Tell The Vision" or the even more worthless feature from Marilyn Manson on "Jail pt 2." Manson just sounds out of place on what is an already great song.
Where West struggles the most on Donda is in his lyrics. Even though the album is great overall, the song writing could use some improvement as West sometimes resorts to corny bars. Lines like "I talk to god everyday, that's my bestie" or "they playing soccer in my backyard, I think I see Messi" just come across as silly. I have no problem with West rapping about this faith, but lines like those just don't work. But West also shows off why he is considered one of the greatest rappers of all time with extremely vulnerable tracks like "Jail," "Come to Life" and "Jesus Lord."
Overall, Donda is a beautiful tribute to his mother and proves that West has not fallen off despite more than 15years in the industry. When focused, West proves that he's still a very relevant figure in hip hop still capable of producing great music.
About the Contributor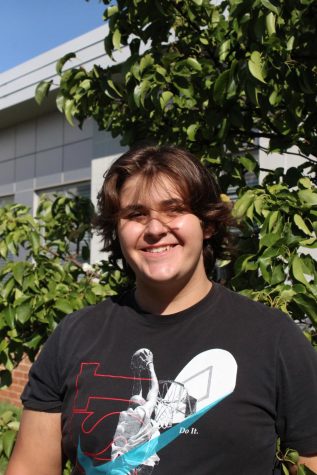 Walker Prince, Staff Writer
Walker Prince is a junior at WJ and in his first year writing for The Pitch as a Staff Writer. Walker loves football and writing and he is excited to start...