How Lil Nas X uses controversy to sell albums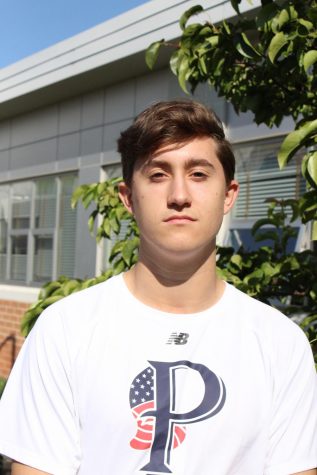 More stories from Nathan Krauzlis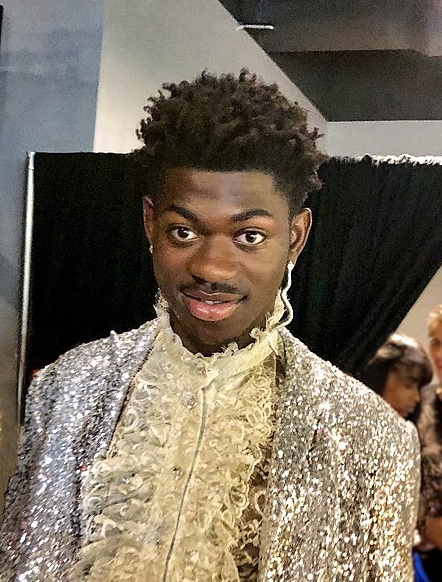 Lil Nas X had a meteoric rise to fame when his breakout song "Old Town Road" went viral at the beginning of 2019. From there he released a debut mixtape, continued to release hit songs and dropped his debut album in 2021. Lil Nas X also came out in 2019, sparking debate in the music community about manhood and self-confidence.
This quick rise to fame was also met with backlash, and criticism escalated during the spring of 2021 when Lil Nas X released a controversial shoe campaign and starred in a music video featuring Satan. Fans and critics alike expressed their opinions, creating massive amounts of clicks, hate and support directed towards Lil Nas X as both a person and musician. It's not uncommon for musicians and artists to stir drama or create controversy to sell the albums, but Lil Nas X has gained notoriety for directly confronting his critics and challenging the traditionalist perspectives trying to police his actions.
Despite the controversy, it's undeniable that his marketing works. Not only was "Old Town Road" one of the biggest songs of the decade, but Lil Nas X has followed that up by consistently releasing songs that chart in the Top 10 and cultivating a large and dedicated fanbase. Lil Nas X's highly anticipated debut studio album, "Montero," was released Sept. 17, selling 130,000 units and racking up 217 million streams on Spotify within the first week.
Many people admire and respect Lil Nas X for his ability to draw an audience and craft catchy music.
"He has found a way to stand out in the industry and sell his music, which is the most important thing. His music isn't really for me, but it's definitely catchy and I can see why he's blown up so much," senior Sameer Bilal said.
Other students concur.
"He has a good eye on what the public wants. Even when he does different genres of music, it always succeeds," senior Caroline Stewart said.
However, not everyone is a fan of Lil Nas X's antics.
"I think what he says can distract from his music sometimes, [and] it can make it hard to get into," junior Nico Carbone said.
Polarizing actions often draw people away from getting into music, television or other forms of art. For example, Kanye West has been criticized over the past decade for stirring up controversy in an attempt to gain traction and sell records, and many people have grown to dislike him for these actions. However, Lil Nas X seems more calculated in his decisions: he often uses his platform to push back against cultural norms and to cultivate devoted fans and haters alike on his path to becoming one of the industry's biggest artists.
Your donation will support the student journalists of Walter Johnson High School. Your contribution will allow us to purchase equipment and cover our annual website hosting costs.
About the Contributor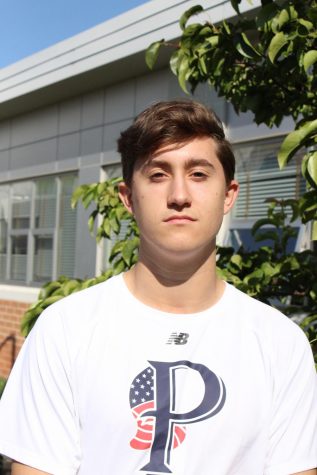 Nathan Krauzlis, Staff Writer
Nathan Krauzlis is a Senior Staff Writer who was born in California.