Naviance guide for juniors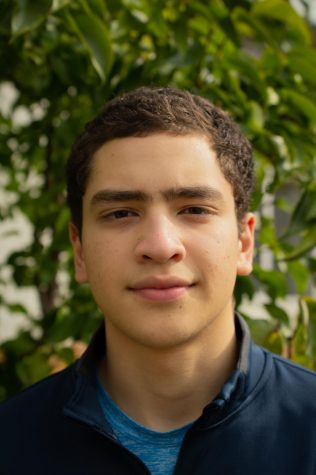 More stories from Gabe Riveiro
As described on the homepage of its own website, Naviance is a "comprehensive college, career and life readiness solution that helps districts and schools align student strengths and interests to post-secondary goals, improving student outcomes and connecting learning to life." However, many students fail to realize how Naviance can be used to their advantage beyond scheduling classes for the following year of their secondary education. Eventually, there will not be a following year to schedule classes for and the time to think about life after high school will come. This is why it is important to familiarize yourself with this tool that has been gifted to us as soon as possible.
"I'm so glad I figured out how to use Naviance around this time last year," senior Luke Hinds said. "I started putting down universities on my 'Colleges I'm Thinking About' list thanks to help from seniors in one of my classes. After signing up for next year's courses I thought that Naviance wasn't of much use to me anymore, but clearly that wasn't the case," he continued.
Seniors in Hinds' forensics class shared with him how important it was to familiarize himself with the post-secondary education tool. Hinds admits that he often found himself playing around with the different features of Naviance in his free time.
Naviance has an array of features which are very helpful in figuring out what to do in life after high school. As a junior you may not know where to even begin when starting your college search.
The SuperMatch feature under the "Find Your Fit" tab in the colleges section helps the hopeless get started on their search for post-secondary education.
"I really had no clue what type of college I was looking for or where I'd be a good fit, I'd only really heard of the big name schools and thought I'd be throwing darts at the wall to choose schools to apply to," senior William Kumkumian said. "SuperMatch narrowed my vision to see what schools actually had my desired major and other things that I'd like out of a university like campus size and retention rate," he added.
When using Naviance there are a few things to keep in mind:
You can't add a school to your "Colleges I'm Applying To" through Naviance; they are only added to that list once you request that a transcript be sent by turning in a pink form to Mrs. Evans in the career center (first five are free, every one after the fifth costs $5)
Scattergrams only compare you to other students from Walter Johnson who applied to a school
When looking at scholarships be sure to always check deadlines and if you meet all criteria to apply
SuperMatch simply suggests schools based on how you choose the Fit Criteria and there is much more that goes into deciding where to apply than a website giving you a match percentage
Remember to ask teachers for letters of recommendation (at least two) well before the school year ends, many teachers have a limit of how many they write and it's unthoughtful to ask last second
Many seniors were unaware that schools were only added to the "Colleges I'm Applying To" list when the pink form was turned into College and Career Center Coordinator Gayle Evans, which was very frustrating at the beginning of the year.
"I remember trying to add schools to my applying to list for an hour daily for about a week. It was really frustrating because no one else knew how to do it and we sat at our computers wasting so much time trying to do something we couldn't," senior Sarah O'Donnell said.
As time winds down and senior year approaches, familiarize yourself with Naviance so that when it comes time to really use it next year, you'll be ready.
Your donation will support the student journalists of Walter Johnson High School. Your contribution will allow us to purchase equipment and cover our annual website hosting costs.
About the Contributor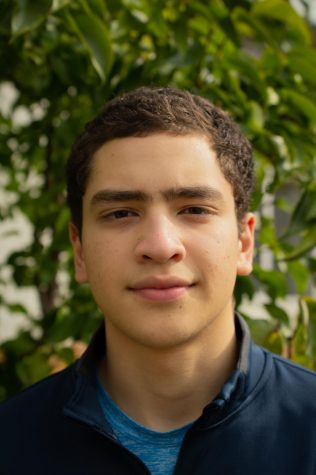 Gabe Riveiro, Staff Writer
Gabe Riveiro is a senior at WJ and is new to the Pitch family. He joined the team as a staff writer this year and he is very excited for what lies ahead!...