Hobbies students have taken up in quarantine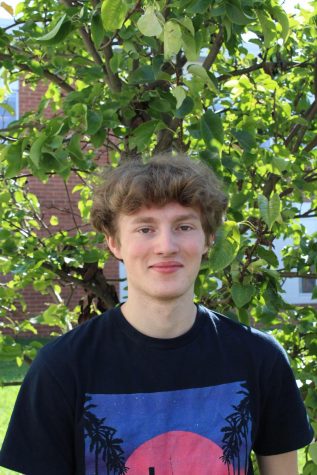 More stories from Jona Jancewicz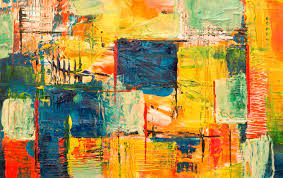 This has been a rough year for many WJ students as activities and events have been shut down during the quarantine. The spring sport season was canceled due to the virus, many summer vacations were affected and the inauspicious start of online schooling has challenged the WJ students. Despite all the challenges, however, students have found new activities and hobbies to keep them engaged during this distressing time.
Ironically, many people have found themselves spending more time outdoors during the quarantine – a time when staying indoors is more recommended than ever. Whether it be biking, skateboarding, hiking, going to the beach or just taking a walk, students are spending their time outside to avoid being cooped up in their houses for too long.
Sophomore Sebastiano Sani has recently started to discover his love for the outdoors. "I have been playing basketball and started to go to the beach often on the weekends," Sani said.
While plenty of WJ students have taken to the outdoors, many others have learned new indoor hobbies. Over the summer, students have had a lot more free time to spend in their house, discovering new activities to keep themselves occupied. Many students have learned how to cook for the first time, a valuable skill that will help them later on in life.
Sophomore Federico De La Lama has improved his cooking during the quarantine. "During the quarantine I have become a better cook and I learned to cook with food that is better for me. I think learning how to cook better has had a positive impact on me and it is something I will continue to get better at," De La Lama said.
Other students, such as Tatyana Ramirez have spent their time inside learning how to become better artists.
"I have taken up drawing and painting during quarantine. It's something fun that can keep me busy when I'm bored and have nothing to do in my house," Ramirez said.
All high school students carry the big burden of one question: what will my future be? This is a question students worry about throughout their entire high school career, and understandably so. Junior Katala Lupunga-Phillips has started to learn how he can be successful in his life after high school.
"I've been doing more reading and research about my future. I've been starting to learn more about stocks and coming up with business ideas that I might want to do," Lupunga-Phillips said.
Whether to go or not go to college is a life-altering decision that affects people for the rest of their lives. The quarantine has given WJ students time to explore what interests them. The hobbies students pick up now can help their future to come.
About the Contributor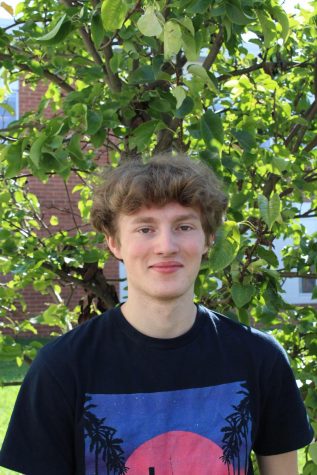 Jona Jancewicz, Online News Editor
Jona Jancewicz is in his junior year of high school. He is the appointed Online News Staff Editor, who is very excited to keep writing for The Pitch and...