2018 Homecoming video review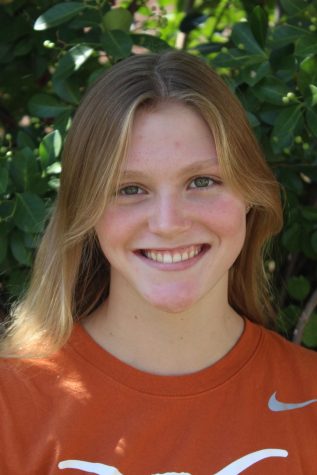 More stories from Molly Benson
All WJ students are planning their spirit week outfits for this special event. They lay out a white shirt, and get their black sharpies to draw cow spots for Thursday's cat vs. cow spirit. Finally, Friday comes along, and students start to grin as they rush to their third period class, waiting to see what the SGA has surprised them with on the Friday before Homecoming.
Every year the SGA plans events, fundraisers and other school activities to support WJ. Most students are psyched for the annual Homecoming video, shown on the Friday before the Homecoming dance. The senior class officers and SGA team up to make the best video possible for that year, and the previous year's SGA makes a special appearance in the video. All of these elements add to make a humorous and eventful storyline.
This year, they incorporated famous YouTube edits and other popular references that were sure to give students a good laugh. Many students thought the video resembled YouTube videos made by Emma Chamberlain, a 17 year old YouTuber who's become increasingly famous since last year.
"I watch Emma Chamberlain a lot and the [Homecoming] video had some of the same stuff from her videos which made it really funny," junior Lily Salvatore said.
Although students thought it resembled Chamberlain, SGA Treasurer senior Julia Baumel explained the videos were inspired by YouTubers Antonio Garza and Shane Dawson. During the video, Baumel gets "kidnapped" and trapped in a time machine by the senior class officers, and she spends her time doing vlogs and food hauls while trapped in an unknown space. These techniques resembled other YouTubers that are iconic for hilarious vlogs and hauls on their page.
"The editing was inspiration from Antonio Garza and Shane Dawson, and YouTube culture inspired us since hauls have become super popular recently," Baumel said.
For many students, this year's video did not fail to disappoint, with an entertaining plot revolving around time travel. The SGA desperately searches for Baumel in a funny and interesting way, which happens to involve travelling to the 60s, and many other decades. This idea was inspired by the Homecoming hallway theme of decades, which was thought of over the summer by Leadership. Since the senior hallway was 60s, the Homecoming video mostly focused on that decade.
"I loved the part where they traveled to the 60s and there were people dancing in the gym. It was really fun to watch," Salvatore said.
While some students enjoyed this video over previous years', freshmen weren't able to compare this video to anything, and were in for a surprise.
"I didn't really understand the video since I don't know many people who were in it," freshman Matt Rothman said. "I didn't get why last year's SGA came, it didn't really make sense to me."
For most freshmen, their first Homecoming video can be confusing because they've never experienced anything like it before, but as the years go by, students grow to understand and love these annual videos.
Your donation will support the student journalists of Walter Johnson High School. Your contribution will allow us to purchase equipment and cover our annual website hosting costs.
About the Contributor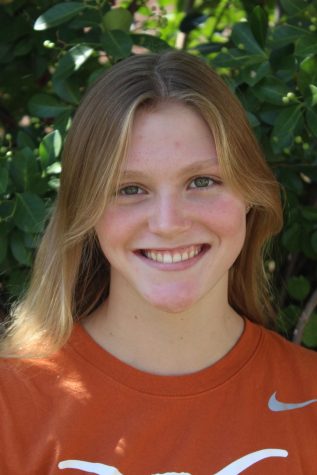 Molly Benson, Managing Editor
Molly Benson is a senior at WJ. She is excited to continue her career on The Pitch as a Managing Editor. Other than being on The Pitch, Molly loves being...