WJ community views documentary "Like"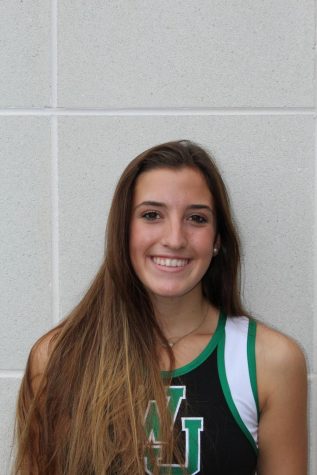 More stories from Lydia FitzPatrick
Walter Johnson is always looking for ways to influence their students, parents and staff in a positive light. They notice the challenges that students face and want to find ways to spread awareness and solutions, especially when it comes to mental health. On Tuesday, January 15 at 7 p.m., Walter Johnson co-hosted the movie, Like, to raise awareness for students and parents about the dangers of social media. The short documentary addresses the social media impact on teens and was informative and important for teens and their parents to understand. Principal Jennifer Baker found out about the movie and instantly knew it should be brought to WJ.
"Our parents seemed to really appreciate the video. I personally liked the way they presented the material in a non-judgemental manner," Baker said. "They were not preachy, but highlighted some of the dangers and impact of social media."
Baker claims that the movie is planned to be shown to all seniors at WJ on March 4.
"I think our students will like the information in the movie and learn a lot about how it is marketed to our teens," Baker said.
The WJ PTSA is always looking for events that will positively impact the school and community, such as fundraisers or events that will leave students with a vital message. PTSA President Debby Orsak played an important role in bringing this movie to the community and spreading this important message.
"Ms. Baker told me about the movie. This year, we are working with the administration to reestablish our Health & Wellness Committee," Orsak said. "We want to help bring speakers and events to the school for the students, parents, and staff to help them learn to manage the stress, anxiety and depression that is becoming so much more prevalent in our world today."
The documentary does not bash social media, but merely discusses how teens are unaware of the effect it has on them. In today's society, it is easy to lose track of the amount of time spent on social media. Apps like Instagram, for example, are making updates that show the amount of activity time that someone has spent on the app each day. This can improve awareness of screen time, and maybe help teens cut down their instagram scrolling by a little bit.
Senior Dermot O'Kelly attended the hosting of the movie and got a lot out of it.
"It made me realize how much time we all spend on social media and that was kind of crazy to me," O'Kelly said. "It definitely made me want to cut down on the amount of time I spend on my phone in general so that I don't miss out on other things in life."
Like explores how social media has caused anxiety and depression among millions of teens by discussing the issues of comparison and self-doubt when analyzing how many likes or comments one gets through social media, compared to their followers. The film goes to the extent of discussing the science behind why teens and adults are so addicted to their phones and social media. Neurons fire in our brain every time we get a notification, producing serotonin. It's like a game, and our brain keeps wanting more, explaining why we feel the need to constantly refresh and check to see if we have gotten another like or another follower.
The motive of Like is not to get social media banned. It is simply to aim at self-regulation. By understanding how it affects our lives and our mental health, it may create an open door for balance of our lives and social media: a middle ground.
About the Contributor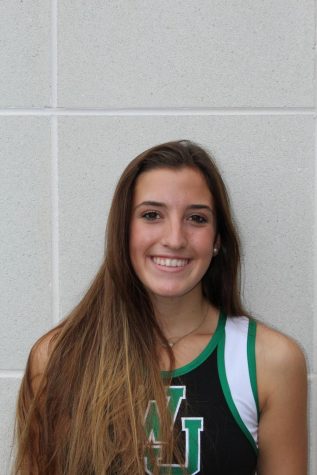 Lydia FitzPatrick, Staff Writer
Lydia FitzPatrick is a senior at WJ and this is her first year as a staff writer in the Pitch. She is very excited to join the Pitch family and make it...