Leadership may cancel popular "Bachelors" event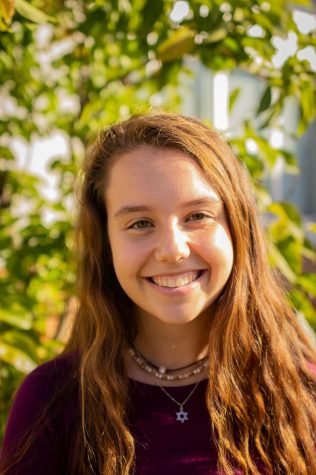 More stories from Lily Salvatore
Pennies for Patients is one of the most highly anticipated and biggest fundraisers that the school holds. Though P4P activities are traditions that have not been changed for years, this year the Leadership class is considering getting rid of the Bachelors event.
Bachelors is an event during which male students auction off date nights. Dates can be a variety of activities, including dinner, bowling or a trip to the movies. People in the audience are known to bet hundreds of dollars on their friends offering dates.
The Leadership class, who's in charge of planning all Pennies for Patients events, has proposed the idea of getting rid of Bachelors in order to make room for a new event.
"We realized that we couldn't add a bunch of new event ideas without taking some away and nobody was really interested in doing Bachelors since they had other better ideas," Leadership teacher Melanie Schwed said.
Over the past few years, Bachelors has not pulled its weight compared to other events which has made Leadership concerned about its overall significance for the fundraising month.
"Over time, fewer people have decided to participate in Bachelors. The event was definitely big in the past but now I think students look forward more to other things," senior Ali Becker, a current member of Leadership who has attended Bachelors every year, said.
Along with a decreased amount of participation from the student body in bidding, student bachelors have noticed a decline in male students' willingness to participate.
"I was one of the few people from my grade who decided to volunteer for Bachelors," senior Declan Stablow, a previous participant of Bachelors, said. "If more people did it, it would definitely be one of the most successful Pennies for Patients events."
Along with funding, there is also rising concern about the morals associated with the event.
"I loved doing it, donating and participating in Bachelors, but this year I realized how anti-progressive the event really is," senior Holly Darby, a member of the Leadership class, said.
This concern was mainly brought on when adding female students to the lineup was proposed. The idea was immediately shut down when it was realized that it promoted the objectification of women, a very hot topic in our society.
Realizing the demeaning nature of the event, many members of Leadership wonder why it has not been seen as objectifying for male students before now.
"I think we can create newer better traditions that aren't so degrading," Darby said.
There are still many students who love Bachelors and would hate to see it taken from the Pennies for Patients itinerary. The traditional nature of the event makes students look forward to it every year.
"Walter Johnson Bachelors is one of my favorite activities during P4P because it's just funny to see my guy friends on stage," senior Caroline Kennon said. "Because the event has been going on for so long, I don't really think about it in the degrading way people are seeing it, I see it as just another of our fundraisers."
Leadership has not clarified if they are actually going to pull the plug on Bachelors but just the proposal has caused a stir in the student body.
About the Contributor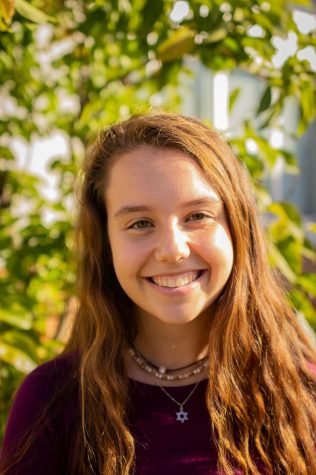 Lily Salvatore, Staff Writer
This is Lily Salvatore's first year on The Pitch.  Besides being a staff writer, Lily plays on the Walter Johnson lacrosse team and is secretary of...