Pennies for Patients plans to excite in February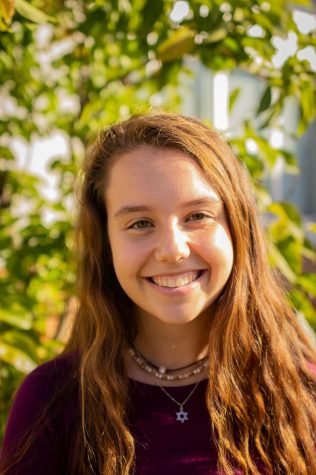 More stories from Lily Salvatore
When it comes to fundraising, WJ doesn't mess around. Pennies for Patients is jam-packed with a wide range of activities all centered around raising money. Pennies for Patients is an organization meant to connect schools with blood cancer patients to make a meaningful impact on each other's lives.
Along with the beloved annual events, Leadership has decided to introduce a few new things to the P4P schedule.
The month kicks off with the Winter Carnival on February 1st, an afternoon filled with fun games and good food. The carnival was a staple event in past years and Leadership decided to bring it back for this year.
Partners can compete in Pong on the 6th, a water pong tournament where duos dress in coordinating costumes and compete against their classmates. Each year, students show off their creativity in costumes covering a variety of subjects. From Dora and Diego to Milk and Cookies, the outfits students come up with are impressive every year.
"This year I am really excited to participate in Pong. I have always seen pictures from the event and it always looks so fun," junior Ella Gaul said.
The same week, Leadership is hosting a basketball tournament on Saturday the 8th where students have the opportunity to face off against their classmates.
The busy calendar also includes some of the Pennies for Patients classics like Clash of Classes Wednesday the 12th. Students, unified by grade level, face off in a variety of challenges including obstacle courses, trivia and dodgeball. While many students have the ability to participate by playing in the games, others enjoy coming decked out in their class color to simply cheer on their friends.
While Glo on the 21st, a neon themed dance, has usually closed out the busy month of activities, Leadership has decided to include the Burrito Mile on the 27th as the final event for P4P. Students will race each other to finish a full Chipotle burrito and then run a mile as fast as they can. Having been done in the past, this event proves to be disgustingly entertaining.
"Adding new activities this year to the Pennies for Patients itinerary has made a lot of students excited about participating and donating," senior Holly Darby, a member of Leadership, said. "In the end the motive behind these events is to raise funds, so anyway we can get the student body's attention is beneficial."
While Leadership decided to retire some beloved events, their replacements are proving to already create excitement among the student body.
"I am most excited for the events that have never been done at Walter Johnson since I will have no expectations going into it," sophomore Mila Perkar said.
While the events are entertaining and fun for students, the impact that the organization makes is truly the most important part about this month.
"While the events are designed to be fun, students should know the impact they could be having on other people's lives if they make the effort to participate this coming February," Darby said.
PHOTO CAPTION
Members of Leadership brainstorm new exciting events for Pennies For Patients.
About the Contributor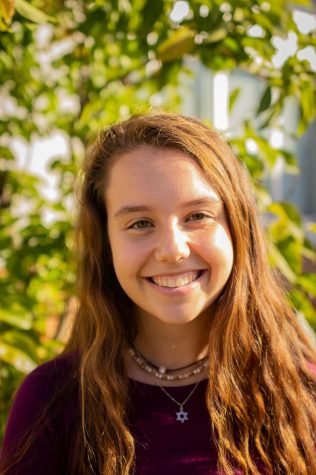 Lily Salvatore, Staff Writer
This is Lily Salvatore's first year on The Pitch.  Besides being a staff writer, Lily plays on the Walter Johnson lacrosse team and is secretary of...