WJ receives a five-star rating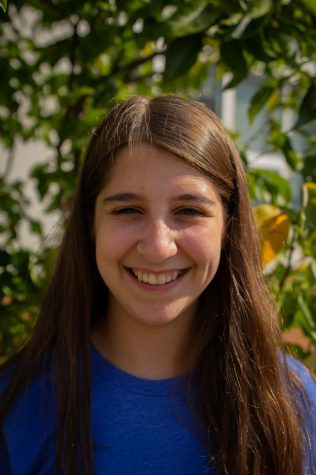 More stories from Judith Altneu
For the second year in a row, the Maryland State Department of Education released their school accountability report and WJ has received a five-star rating, the highest rating possible. The state report card rates each Maryland school's success based on factors such as graduation rates, progress in achieving English language proficiency, readiness for post-secondary success, achievement on standardized testing and access to a well-rounded education.
"I think they are actually very good measures and we have very high success rate of graduation…[and the ESOL] program is absolutely fantastic here," resource teacher Karen Onley said.
WJ scored very high on graduation rate and readiness for post secondary success. WJ scored averagely on academic achievement, progress in achieving English language proficiency, school quality and student success.
Principal Jennifer Baker is very proud of WJ's score.
"It is very very wonderful that we are one of the higher ranking schools…the state of Maryland in general is always one of the top states nationally in other rankings so I think to be a top school in a top state means that we have a pretty fantastic school," Baker said.
Baker is very appreciative of the staff's dedication.
"I wanted to congratulate our staff for the great news that WJ has once again earned 5 stars on the Maryland School Report Card! Your hard work is acknowledged by this wonderful designation," Baker wrote in an email to the staff.
Poolesville High School, Wootton High School and Churchill High School also earned five-stars.
Many students believe that WJ deserves this high rating.
"I think the school deserves the five stars because it is a great school, teachers are supportive, the counselors are happy to see you and there are great people to meet new friends," sophomore Mark Grigoryan said.
In addition to the factors above, the teachers contribute to WJ's five-star rating.
"WJ is a five-star school because we have some very dedicated staff members here who will go above and beyond to help out the students to make sure they succeed," Onley said.
WJ scored a 76% on the report card, which was the borderline between four and five stars so there is plenty of room for improvement. One area WJ plans to improve on is student attendance.
"Student attendance is very important and I think that you have to be here to learn and so I think that's a way to improve…students need to want to come to school so in order for students to want to come to school I think we need to have to provide an environment they feel excited about coming and excited about learning," Baker said.
About the Contributor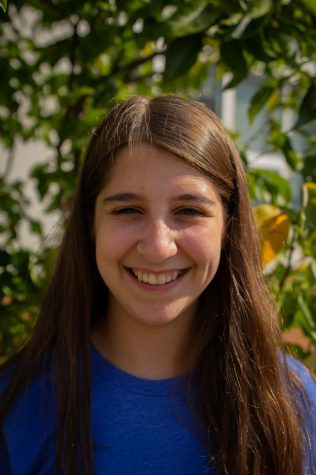 Judith Altneu, News Editor
Judith Altneu is a senior and this is her first year writing for the Pitch. At WJ Judith is also a member of Sources of Strength. Outside of school Judith...