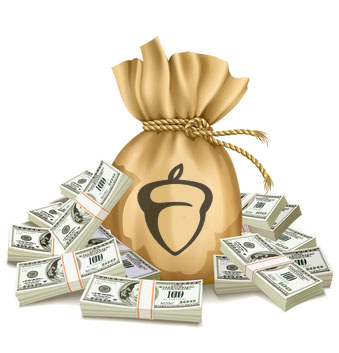 As many of you have noticed, and those of you who haven't will notice in time, the vast majority of colleges have outrageous tuition costs. While financial aid can do much to ease these expenses, many are left with massive monetary burden for years to come. Unfortunately, this often forces students to turn down some of the more prestigious schools they're accepted to in favor of options easier on the bank account.
    Even accounting for inflation, the prices of college tuition has risen drastically over the past few years. According to the College Board itself, the average published tuition cost of private, nonprofit four-year schools has nearly doubled: from $17,240 for undergraduate students in 1990 to $33,480 in 2016, and for no easily-discernable reason. For perspective, $17,240 is about the price of a 2017 Hyundai Elantra, while $33,480 would pay for a used 2016 Cadillac CTS. Quite a difference.
    Most of us rely on some form of financial aid to pay for a portion of college expenses, and  those of us lucky enough receive scholarships. But after these have chipped away at the total cost, there is often a large sum left over: this is where loans come into play. However, this comes with a price, both figuratively and literally. The thing about loans is they need to be paid back, plus interest. Many of our parents are still paying back their loans, years after graduation. This fate is all but inescapable for us, but there may yet be hope for future generations.
    Even just 10 years ago, colleges and universities were doing just fine with tuition costs thousands of dollars lower. This tells us that the continuing – and yes, still increasing – raise in price has no purpose but to pad the pockets of the already-grossly wealthy men and women at these schools' heads. But while this money further increases their fortunes, we are suffering. This needs to stop. If this trend is allowed to continue, there's no telling what terrors await the students of tomorrow. Think of the children.