Student athletes deserve a P.E. credit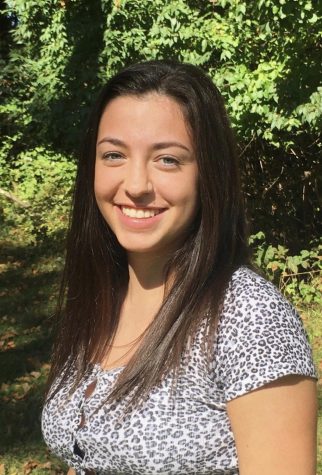 More stories from Nyomi Fox
The state of Maryland requires that all high school students complete one-half of a P.E. credit prior to graduation. Montgomery County, in an attempt to be health-forward, requires an additional half credit, making the cumulative requirement one full credit. Nate Tinbite, SMOB of the current school year, recently proposed a bill to allow student-athletes to earn half of a P.E. credit for participating in a season of an after-school sport. While proposals by former SMOBs are often dismissed before implementation, this one deserves support.
The intent in requiring one P.E. credit is respectable: MCPS simply wants to encourage the student body to incorporate a form of exercise into their daily lives. But for a student-athlete who endures hours of school sponsored exercise each day, the additional 45 minute class period is excessive. Not only does this requirement add an unnecessary element to the student's schedule, but it also replaces a potential academic course. So, the school chooses to deprive athletes of an academic class simply to have them sit through another "exercise" during the 7:45 a.m. to 2:30 p.m. time frame.
According to Fox5 News, concerned parents argue that P.E. is a foundational aspect of a school's curriculum and making that optional would deprive students of being taught healthy lifestyle choices and discipline. The healthy choices claim can be quickly rejected, as my peers and I have received an infinitesimal amount of education on the topic throughout an entire year of P.E. class. In regards to discipline — does being required to attend two hours of intensive exercise six days a week not count? The rigor of participating in a school sport is arguably more intense than that of a 45 minute class period, 10 minutes of which are spent in a locker room.
Furthermore, Tinbite stresses that earning a P.E. credit through an after-school sport would be optional. If a student-athlete was eager to take a P.E. class in school and earn his or her credit through the designated class, that would still be a viable option. The proposal appears to pander toward the group of athletes who believe enduring a redundant exercise class deprives them of the opportunity to learn and grow in an academic course. I hope the Board of Education will see the logical reasoning behind the proposed bill and allow student-athletes to avoid redundancy.
Your donation will support the student journalists of Walter Johnson High School. Your contribution will allow us to purchase equipment and cover our annual website hosting costs.
About the Contributor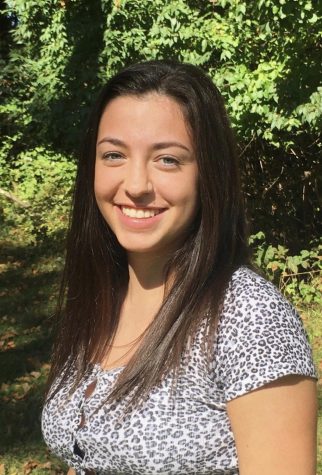 Nyomi Fox, Print Editor-in-Chief
This is Nyomi's second - and final - year with The Pitch! Although she'd much rather be in room 193 with the whole staff (under normal circumstances),...