DONDA has its highs and lows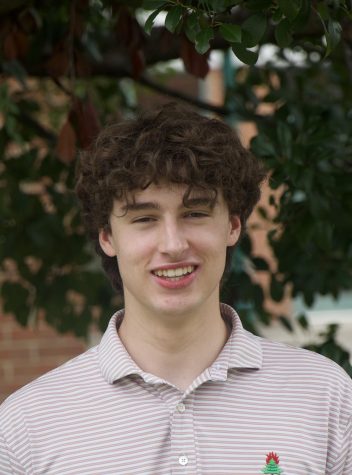 More stories from Baxter Roberts
Kanye West is no stranger to controversy. His outlandish personality and questionable mental health has led to a sporadic and rocky career. Some of this hate is warranted, like when he said slavery was a choice. Some of it is overblown, like the unnecessary hate of "Yeezus." In the case of DONDA, I feel not enough people realize how badly West blundered his otherwise great album.
DONDA got off to a very rocky start. After multiple missed deadlines and Apple music listening parties, West's label, Universal, allegedly dropped the album without his consent.
When it came out, however, the album seemed complete. The project was over an hour long, something we haven't seen from West in five years. On top of that, the songs were good. Highlights of the album like "Off the Grid" and "Hurricane" are a return to what fans have been craving for too long.
A few weeks after the drop, West made some, shall we say, edits. He rearranged some songs and changed a few part two's at the back of the tracklist. Nothing major was altered and people were left wondering why he did this. The first round of changes set a precedent for future updates that weren't needed.
The original DONDA is a great album. By Kanye standards, it sits at the middle of the pack. Compared to everything else released in 2021, DONDA sits at the top if not near the top. The deluxe however, does not.
My first issue with the deluxe is the length. With all the extras DONDA deluxe comes in at a bloated two hours and 16 minutes. That's just too long for an album! No one has two hours to listen to an album that isn't even that good.
In terms of creative vision DONDA has direction, that much is for sure. The issue with the deluxe is it ruins the flow of the album. Songs got thrown this way for seemingly no reason. It seems no one told West if it ain't broke, don't fix it.
DONDA was a good album. I don't need two hours of it though. My main question is why did West do this? Is there some hidden meaning to the changes? Maybe with time, West's genius will shine through, but for now the album feels unfinished and broken.
Your donation will support the student journalists of Walter Johnson High School. Your contribution will allow us to purchase equipment and cover our annual website hosting costs.
About the Contributor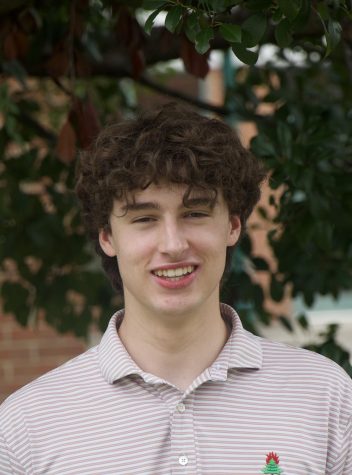 Baxter Roberts, Print Opinion Editor
Baxter Roberts is the Print Opinion Editor for the pitch. He enjoys rowing crew for WJ and hanging out with friends.