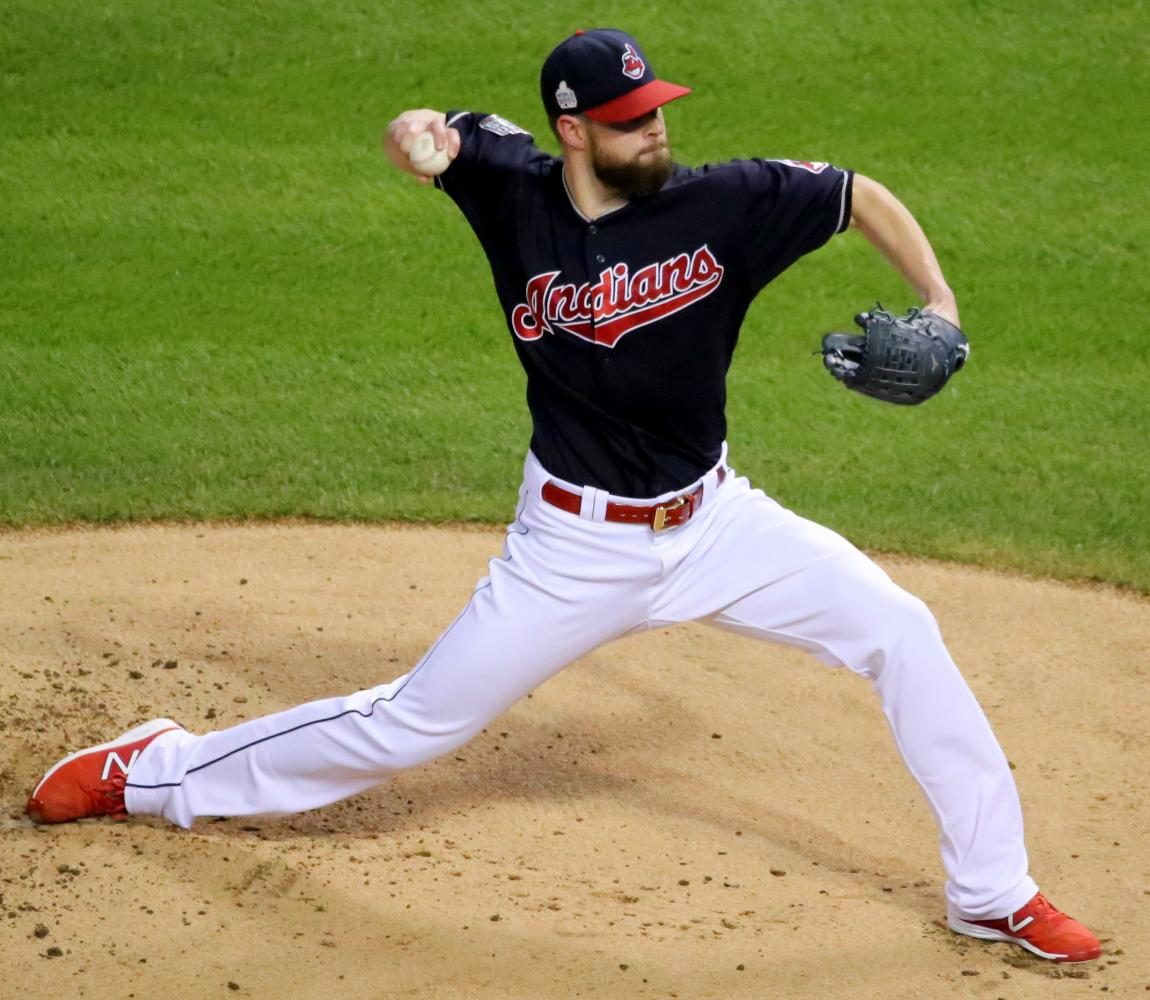 August 24 signals one of the last days of vacation for most, but for the Cleveland Indians, it was their last loss until the Kansas City Royals snapped the historic streak at 22 games. The Indians looked unbeatable as they did not struggle much throughout the streak, winning more than half of the games in the 22 game stretch by four or more runs.
    The Indians streak was the longest winning streak of all time in Major League Baseball history that did not include a tie. The 1916 Giants won 26 games straight with one tie in the middle.The streak looked easy until game 21 when the Indians were down to their last strike. Shortstop Francisco Lindor hit a ball to right field up against the wall to tie the game in the 9th inning. In the 10th inning, right fielder Jay Bruce hit a walk-off single to keep the streak alive at 22.
     The next day the Indians played a fairly close game again. Unfortunately they lost thanks to a 4-3 comeback win by the Royals which ended the Tribe's historical streak at 22 games.
The Indians are now the American League favorites to go to the World Series this fall with help from third baseman Jose Ramirez, who has put himself in the AL MVP conversation. Starter Corey Kluber has also made himself a Cy Young contender with a 2.27 ERA and an 18-4 record going into his last start of the season.
Facts about the Indians during the 22 game win streak :
Cleveland has clinched the American League Central division.

The Indians lost the World Series after blowing a 3-1 series lead against the Cubs in 2016.

The Indians have the best Earned Run Average in the MLB.

With mid-season acquisitions like Jay Bruce, the Cleveland Indians have great odds to win the World Series.