Teacher-coaches balance academic, athletic instruction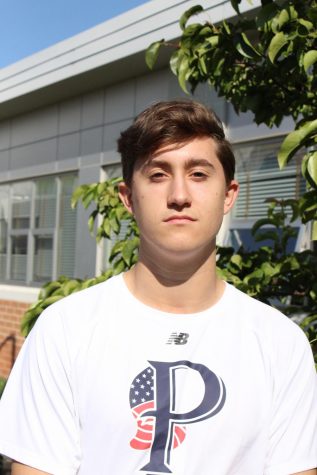 More stories from Nathan Krauzlis
Hard work. Dedication. Collaboration. Patience. Teaching high school students and coaching a sports team requires many skills necessary for success. As varsity basketball coach and math teacher Kevin Parrish puts it: "Coaching is another form of teaching."
At Walter Johnson, sports teams are often coached by the teachers whom students spend their days learning from. Students may view spending more time with teachers as a negative, but there are countless benefits to the experience.
"[Coaching] lets me connect with students… and teaches players many great life lessons," Parrish said.
After coaching boys volleyball for 10 years, math teacher Brian Fairall feels the same excitement as many student-athletes when he hasn't been on the court for a long time.
"Our season begins on March 1st…I start to really miss coaching during February when I get the itch to get back out there," Fairall said.
For teachers and students alike, sports can be an opportunity to relieve stress from school and come together to have fun.
"Basketball practice is the highlight of my day. It's the thing I look forward to whenever I'm feeling down," senior Jackson Van Wagener said.
Van Wagener also sees the benefit of having teachers coach sports teams.
"Having a teacher on the court can help a lot because they see the game in a different way and bring strategies other coaches wouldn't think of," Van Wagener said.
However, coaching sports teams also brings an unfamiliar downside: commitment. As many student-athletes have experienced, the joy of playing school sports can sometimes be hindered by the time commitment that takes away space for homework and hobbies.
Teacher-coaches face similar issues, as the already heavy workload teachers face is compounded during the hecticness of the sports season. From running practices six days a week to attending away games and making lineups, it can be hard to fit in all the grading, lesson planning and teaching required of these teacher-coaches.
"There are times where it seems overwhelming and that I can't possibly get everything done. I try to use days where we have late practices or evening games to work on lesson planning and grading papers," Parrish said.
Fairall echoes this sentiment made by Parrish with his own experience.
"When the season ends there is relief…it is nice to have that time back after school," Fairall said.
Still, they continue to coach sports at WJ because nothing else can create the feeling of joy that comes from the thrill of sports and competition.
"The excitement surrounding a deep playoff run is one of the greatest joys a coach can experience," Parrish said.
When asked if coaching is worth it, Parrish is able to give a simple answer without hesitation–
"Absolutely."
Your donation will support the student journalists of Walter Johnson High School. Your contribution will allow us to purchase equipment and cover our annual website hosting costs.
About the Contributor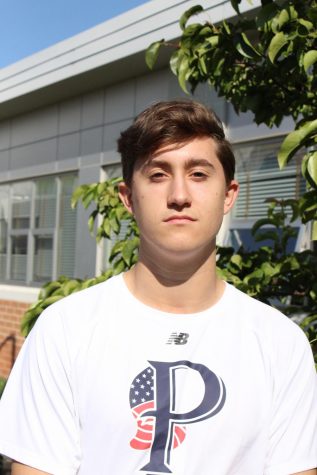 Nathan Krauzlis, Staff Writer
Nathan Krauzlis is a Senior Staff Writer who was born in California.