Dan Snyder should be forced to sell the Washington Commanders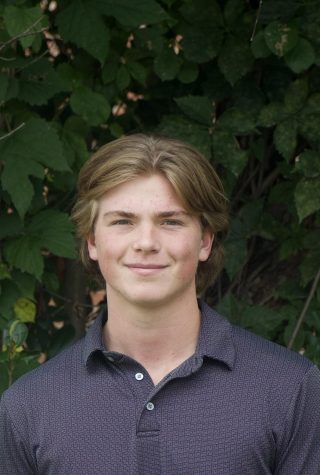 More stories from Luke DeZee
The Washington Commanders owner Dan Snyder is unfit to continue to own and represent the Washington franchise and should be forced to sell the team. Snyder has a absurdly long list of incidents that negatively affect the team, ranging from a massive sexual assult cases to the incredable mediocrity the team has had under his reign.
Snyder and his front office have had many sexual harrasment claims against them. The Commander's front office was called a "pervasive work culture" by a former female employee. Synder in years past had payed up to 1.6 million in settlements to keep sexual harresment accusations quiet. In 2020, there were many sexual harrasement accusations that went public such as Synder compiling pervasive videos of cheerleaders. Synder was also accused of putting his hand on an employee's thigh at dinner without consent, as well as putting his hand on her lower back aggressively, leading her towards his limo.
"I learned that the only reason Dan Snyder removed his hand from my back and stopped pushing me towards his limo is because his attorney intervened and said, 'Dan, Dan, this is a bad idea,'" former Washington employee Tiffany Johnston said.
Johnston also claimed that she was told not to report the incident by a superior. There are countless other incidents of Synder doing similar things and a disgusting person like him should have no part in owning a football team. On top of that, Snyder should be in jail and probably would be if he didn't have so much money and power.
Aside from leading a toxic work environment, Snyder is a terrible decision maker when it comes to football. The Washington team has been in an endless pit of mediocrity ever since Snyder became the owner in 1999. The team has only made the playoffs five times in his tenure as owner and has only won once. Synder has had a long history of hiring terrible front office personnel such as Bruce Allen. Allen was regarded as one of the worst general managers in the NFL and despite this fact Synder refused to fire Allen until a massive movement from Washington fans on social media campaigning for his termination.
Synder has also been known as one of the most greedy owners in the NFL. Fans of the Washington team have grown extremely frustrated with Synder's ridiculous cost with such a subpar team performance. For instance he was the first owner in the NFL to charge fans to watch training camp and charge an absolutely ridiculous amount for parking, leading many fans to park over a mile away from the stadium to walk. Along with poor performance the Washington team currently plays at, FedEx field, is absolutely abysmal with many viral incidents of the stadium breaking down, such as a pipe bursting on fans at a game as well as a barrier falling and leading fans to fall out and almost injuring Eagles QB Jalen Hurts. Synder is to blame for these embarrassing incidents as his very cheap conduct leads to incidents like these.
With how terrible FedEx Field is, Snyder along with the rest of the organization has been looking for a new home, preferably in DC instead of the Maryland suburbs where they currently reside. However officials in DC have made it clear that until Synder is gone the team will not be going back to DC.
With the massive sexual assult casses, subar team play and the inability to be able to move to DC is it clear that Synder tenure is long overdue and he should not be a owner nor represent a franchise for any longer.
Your donation will support the student journalists of Walter Johnson High School. Your contribution will allow us to purchase equipment and cover our annual website hosting costs.
About the Contributor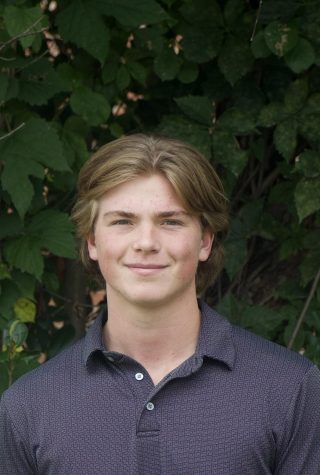 Luke DeZee, Staff Writer





Luke is a senior and a staff writer for the Pitch. This is his second year on the Pitch and enjoys playing baseball in his free time.