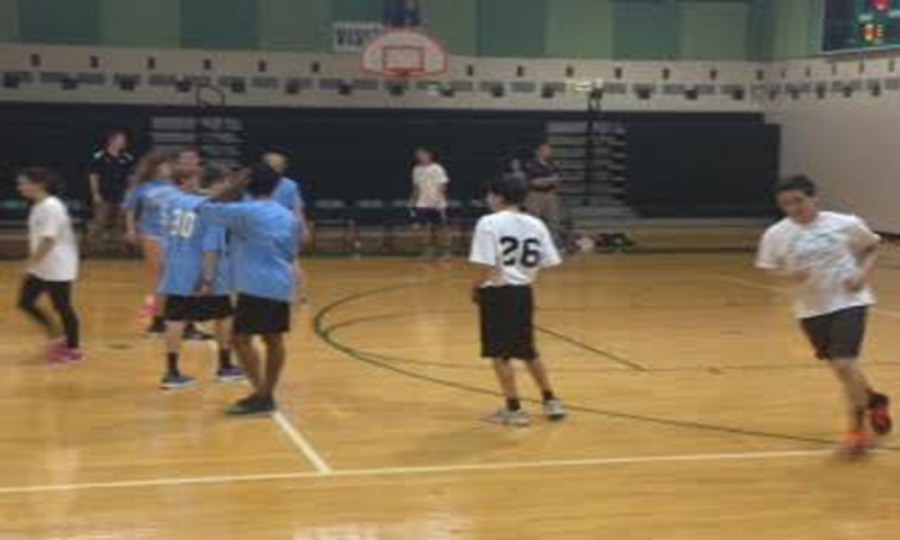 In only the third season as an official Montgomery sponsored sport, the Cats finished the six-game season with their best record to date 4-2.
Senior Brando Kobernick sees promise in the sport at WJ.
"I believe the team's outstanding performance this year will lead to its future success," he said.
The Wildcats prolific offense scored above 20 points in all but one game this season.
The offense was led by a strong group of seniors who have been on the team for some time.  Combining a good upperclassmen group with talented underclassmen meant for a deeper lineup.
WJ would not have finished this way without starting goalie Christian Torrijos.  He leads the stout defense to a great record this year.  Not only did Torrijos lead with skill and make acrobatic saves, he also did a great job with communication. Torrijos always made sure his defense was in position so he could see the entire court.
The Cats received good offensive possessions from almost everyone.  The whole team communicated very well which played a big role into the outcome of the games.
After this season's finish, only look for WJ Handball to keep progressing in the next coming years.