Girls lacrosse looks to have a successful campaign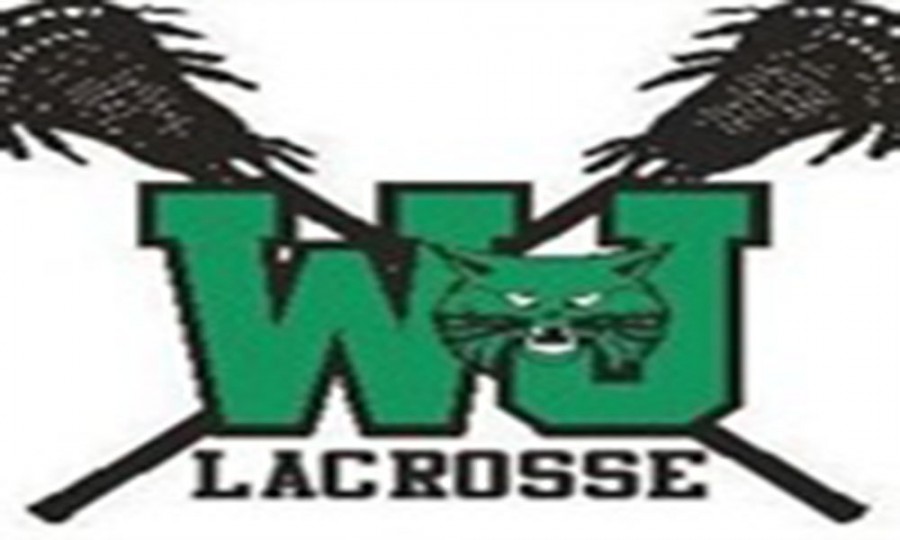 Last year, the girls' lacrosse team was able to make it to the second round of the Maryland State Playoffs before losing to Whitman 11-2. This year, the team will look for players to fill the role of last year's leading scorer Hannah Sachs, as well as Amy Mattingly, who was second on the team in ground balls.
This season, the team will lean on senior captain Sarah Caggiano, who was second on the team in goals and first in ground balls, to lead the team.
"I hope this season will be better than last year," sophomore midfielder Amanda Krupinski said.
The team will also look towards a strong sophomore class that proved they could play at the varsity level last year.
"We want to have a winning record this year," senior midfielder Danielle Moss said.
The team hopes to restore their old status and be regarded as one of the top teams in the county this year, and bounce back from a disappointing 2015 season.