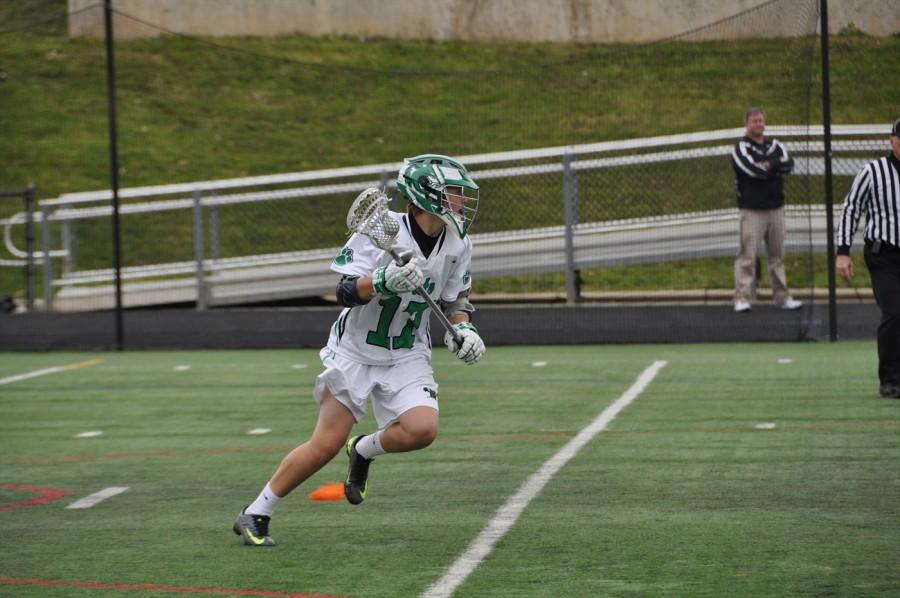 The WJ boys lacrosse team started their season with a sense of dominance and a higher level of competition. With a record of 5-3 so far, they have given it their all in every game. Although they have three losses, they still kept the games relatively close, proving to their competition that they're no team to joke with.
The team is on a three game win streak with strong wins over B-CC, Whitman, and Richard Montgomery. The game against Whitman was a dominating win for the squad, winning 8-7 in the last seconds of the game.
Senior Steven Krupinski was a strong contributor for the success of the team.
"It was back and forth all game between us and Whitman, but I knew we would pull through in the end. We really needed a big win like that," Krupinski said.
Senior Jackson Miller, a member of the leadership class, was able to catch the game.
"One of the craziest games I've ever been to. I was honestly more nervous then the team was because I wanted those guys to win so badly," Miller said.
The next game for the team is April 25 against Sherwood High School.