Swim and Dive off to a solid start
Hang on for a minute...we're trying to find some more stories you might like.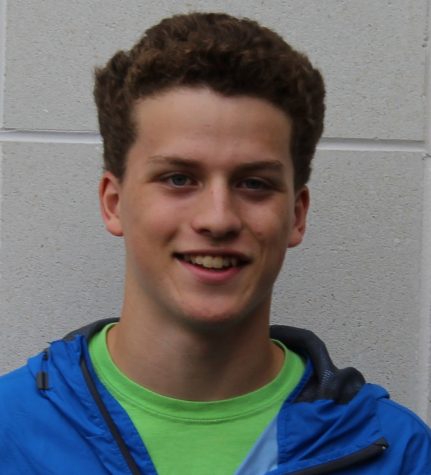 More stories from Thomas Wolfson
WJ swim and dive is coming off a memorable season, especially on the girls' side.  Last year's girls team went undefeated, winning county, regional, metro, and state championships along the way.  Of course, last year's team was led by a lot of seniors including Celine Nugent, Margaret Wolfson, and Katie Ellett who have all moved on to swim in college.  But the team is managing to do just fine without them, thus far.  The girls are 2-0 after beating Whitman by a score of 110-75, and Churchill by a score of 103-82.
"We graduated a lot from last year's team, so we lost a lot," head coach Jamie Grimes said.  
Expectations might not be through the roof for this year's girls' team, but Grimes still thinks the girls' will remain competitive throughout the rest of the season.
"We got some good incoming freshman this year, so I hope to be in the top four or five at metros, and top four or five at regionals," Grimes said.
Along with a strong freshmen class, the girls' team returns senior captain Kiki Bonetta-Misteli, senior Athena Aravantinou, junior Maya Drill, and sophomore Molly Benson who was an All-Met Honorable Mention last year.
Bonetta-Misteli remains very confident that the team can continue to succeed even with the loss of some key swimmers from last year.
"We of course would want to win metros and states again this year because even though we lost a lot of seniors, we have a bunch fast freshman.  Hopefully we will have another undefeated season," Misteli said.
Boys' swim and dive season may have not been as memorable as the girl's, but Grimes believes the team has a chance to be competitive this season, with some new additions to the team to bolster the roster.  So far, the team has a record of 1-1, with a win against Whitman, 102-83, and a loss to Churchill, 113-72.
"We restocked pretty well," Grimes said.  "We got some transfer students, some foreign-exchange students, and some good freshmen this year."
Junior Timmy Ellett will be expected to lead the team this year, and he will be supported by freshmen like Henry Bagshaw.
Swim and dive is back in action after winter break, on Saturday, January 6.

About the Writer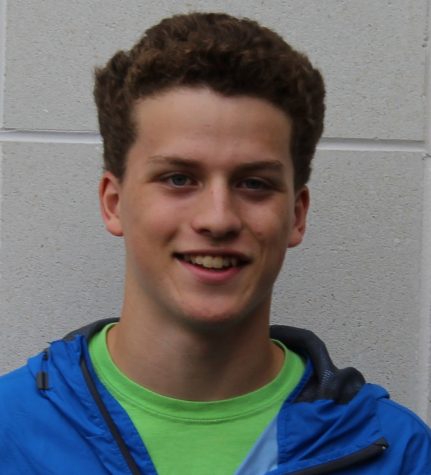 Thomas Wolfson, Print Opinion Editor
Thomas Wolfson is currently a junior at WJ.  This is his second year on The Pitch. Last year, he served as a print sports editor.  This year, he's looking forward to his new role as print opinion editor. In addition to being on The Pitch, Thomas also runs on the indoor track team, and plays baseball for WJ.  He is hoping for another great year on The Pitch.