NBA and social media: an epidemic
Hang on for a minute...we're trying to find some more stories you might like.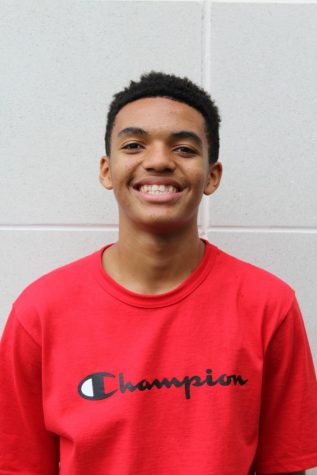 More stories from Sean Lynch
We are in the age of social media, where celebrities are able to fully connect with all their fans around the world in a matter of seconds. Social media in the NBA may be the biggest out of all the four major American sports, due to its smaller roster of players and its growing popularity. Most NBA players have more Instagram followers than some of the most popular NFL players. LeBron James has 42.4 million followers on Instagram, which is more than the top 10 most popular NFL players in terms of followers combined.
Many NBA players today have a huge social media presence on apps like Instagram, postings things related to social justice issues, fashion, everyday life, or even joking around with teammates or friends around the league.
Even though most of the content from athletes are fun and games, sometimes it can be about personal things revolving around their social life and their things going on with their team. While most people are indifferent, some find it to be a little much.
"I think sometimes they do post too much on their social media. We don't need to know all your personal business and problems. Jimmy Butler, for example, has been ranting about how lazy and bad some of his teammates are. We don't need to hear that and they should solve it behind closed doors," senior Nikhil Reddy said.
The NBA has been described as the one of the only leagues that has embraced social media, which has greatly boosted their business, while many say that the players have an addiction to it, Tom Haberstroh from Bleacher Report detailed. Philadelphia 76ers guard J.J. Redick believes it is a problem, saying that he's been in locker rooms where people are only on their phones, or team dinners where no one is even talking to each other. Many players always have their cellphones out during shootarounds, even after the game no matter the outcome.Players have an obsession with checking their feed to see what people are posting, even during halftime when they are supposed to be in the game mindset.
With the large amount of students at WJ, some have taken note of the league's most popular players on social media.
"I don't follow many NBA players, but I do follow LeBron James and Kyle Kuzma. He's my favorite because he's funny due to his interactions between his teammates. You will always see him in comment sections or posting pictures," junior Bealu Bezabeh said.
Lots of NBA players post things that are meant to interact with their followers, sometimes posting memes or making fun of their teammates like many of the Los Angeles Lakers young players do. Senior Luke Kaleeba thought Washington Wizards forward Kelly Oubre had the funniest social media.
"He doesn't really post anything super funny, but a lot of people find him attractive so you will see tons of funny comments in his comment section," Kaleeba said.
Social media is only getting more and more popular as technology advancements continue to be made, and we are looking at a league that is getting engulfed in the process.

About the Writer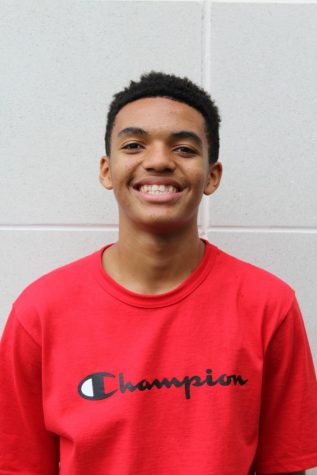 Sean Lynch, Staff Writer
This is Sean's first year on the pitch and he is a staff writer for online. He is a senior this year and in his free time he enjoys playing basketball,...