Conspiracy clouds over John Wall's Achilles injury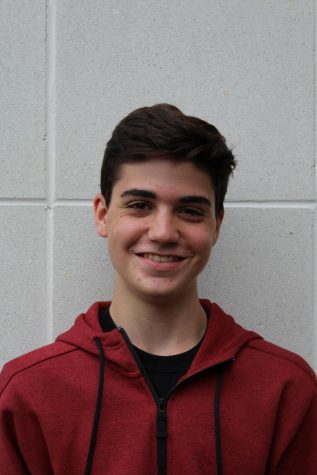 More stories from Ned Storer
Washington Wizards star guard John Wall has suffered a ruptured left Achilles after "slipping and falling in his home," according to Shams Charania. Wall will return to basketball activities in about twelve months. On top of surgery on his left foot to heal bone spurs in early January, Wall, 28, now is recovering from two major injuries on the same side of his body, a devastating prospect for a player so reliant on athleticism and speed. But what if the two injuries aren't a coincidence?
When Wall, a five-time All Star, decided to call it quits on the season after the pain "became so severe he could barely walk or run," according to BET staff, the Wizards were struggling with a 13-22 record, roaming the bottom of the Eastern Conference standings. Evidently seeing it a lost season, he opted for surgery to correct bone spurs on his left foot, an injury that had been affecting him for four or five seasons, he told NBC Sports. Specifically, the procedure was intended to debride a Haglund's Deformity, an amplification of the bone on the back of the heel connecting the foot to the Achilles tendon. Less than a month after surgery, the team announced that Wall would need additional surgery after rupturing his Achilles after slipping in his house. But how likely is it that a professional athlete at the top of his game randomly suffers one of the most devastating injuries imaginable to a player of his style by slipping in his home?
After the initial surgery in January, Wall was expected to miss 6-8 months and potentially be ready for the beginning of the 2019-20 season, according to Candace Buckner of the Washington Post. But after the ruptured Achilles, many consider Wall's chances to play at all next season unlikely.
What if the Achilles was weakened or even ruptured during the initial surgery on January 8, and the team's specified cause of injury was a cover-up for the surgeon? Both the bone spurs and Achilles procedures were performed by David Anderson, considered to be one of the best athletic surgeons after treating superstar guard Stephen Curry and NFL quarterback Cam Newton, according to NBA.com. But if Anderson accidentally ruptured Wall's Achilles while removing the Haglund's Deformity, a plausible theory given the close proximity of the two surgeries, why would Washington lie to the press and the fans about the cause of Wall's injury?
The team's incompetence in the front office has been noted over the past decade. From a spotty draft record (hearing Jan Vesely's name pains me to this day), questionable free agent acquisitions and a revolving door at the starting power forward position have many Wizards fans irate with the Ernie Grunfeld-Ted Leonsis regime. However, Anderson is not a Wizards team doctor; he's an independent surgeon who has worked with a number of players from different teams and sports. With all of the hostility towards Washington's front office from fans, I think they were trying to cover up the truth behind the injury.
While it's highly unlikely that Wall, in the best shape of his life, simply slipped and fell in his home and tore his Achilles, it is possible that Anderson's surgery weakened or ruptured the tendon. Naturally, the team wouldn't want to admit that its star player – the organization's main revenue source and one of D.C.'s most popular public figures – had been robbed a year of his career by a mistake in surgery. The last thing an already-furious fanbase wants to hear is that Wall's career, in the twilight of his prime, is in jeopardy due to some bad fortune. As always, the organization is trying to take all the blame off of itself. And the Wizards, who haven't been to a conference final since 1979, will likely remain in a state of mediocrity for years to come as the front office continues to make the same mistakes every season.
Your donation will support the student journalists of Walter Johnson High School. Your contribution will allow us to purchase equipment and cover our annual website hosting costs.
About the Contributor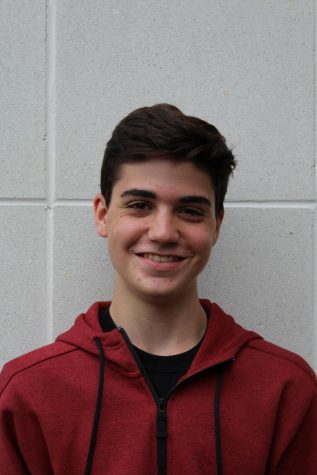 Ned Storer, Sports Editor
Ned Storer is a senior at WJ. He's a sports editor in his first year writing on the Pitch, and plays basketball in his free time. He's also the Vice...