Astros cheating scandal headlines MLB offseason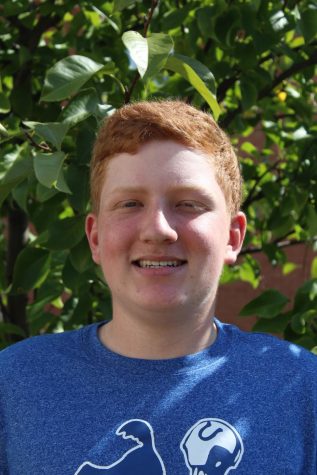 More stories from Alan Gahart
Houston, we have a problem. The Houston Astros won the 2017 World Series, scoring 20 runs in three home games during the series. They scored 14 runs on the road in four games. The team was subject to an investigation for electronic sign stealing during this World Series run.
Sign stealing has long gone on in baseball and every team knows it. When a runner is on second base they'll peer in at the signs the catcher is giving and try to pick up the sequence. If they are able to find a pattern they'll relay it to the batter. If they get caught by the other team, the batter will get a little 98 to the back how are ya. If they don't, it is a huge advantage.
Former Astros pitcher Mike Fiers tipped off the MLB about the Astros using a camera in center field to provide a live feed into an area adjacent to the dugout. Manager AJ Hinch and general manager Jeff Lunhow were suspended a year and subsequently fired. The plot was carried out by a staff member who would bang on a trash can loud enough for the batter to hear it. If there was a bang, it was off speed, if there was no bang, it was a heater. The Astros were one of the best teams in baseball in both 2017 and 2018 at home and benefited greatly from the contraption.
Players and former players have spoken out on how the Astros are costing people jobs and money. Freedie Freeman, the Atlanta Braves first baseman and one of the best players in the MLB got emotional at the Braves fans fest when answering questions about the Astros. Former Braves pitcher Kris Medlen gave up seven runs in a start in Houston for the Braves and then got sent down to the minor leagues the following day. He was never able to make it back to the big leagues. Who knows where his career could have gone if he was able to pitch eight shut-out innings and get a win for his team.
Cincinnati Reds pitcher Trevor Bauer, one of the more interesting personalities in the big leagues, had an interview with Cleveland Indians pitcher Mike Clevinger through his media platform Momentum. Mike Clevinger talked about the grind that players go through to get to the show and that potentially being taken away from them.
"Not having to lift at 2 a.m. bro, I've been there. I've been there. I've had to do that. I've had to live with my mom 'til I got to the big leagues. And now you're telling me that someone could have potentially shortened my career or sent me back down [and] made me figure s— out because they knew what I was throwing when I was in their park? So many guys are only there trying to figure out how can I stay here?" Clevinger ranted.
The Astros have affected people's lives and this is why some people think that the players got off the hook. They were granted immunity in MLB's investigation and only staff members were given punishment.
Your donation will support the student journalists of Walter Johnson High School. Your contribution will allow us to purchase equipment and cover our annual website hosting costs.
About the Contributor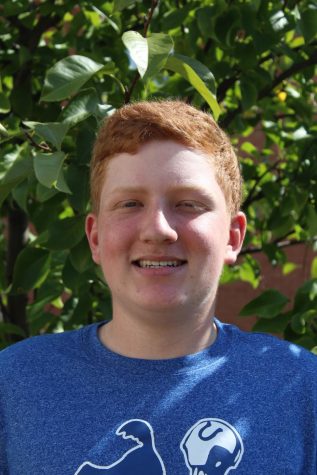 Alan Gahart, Staff Writer
Alan Gahart is on his 2nd year on the Pitch. He hails from Kensington, Maryland.