Is the NBA's quick offseason giving advantages?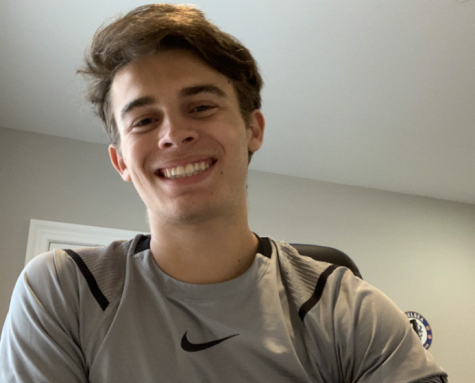 More stories from Bode Ramsay
287 days. That's how long the Warriors, a team on the edge of being in contention for a title according to preseason predictions, sat at home before the start of this season. For the Lakers and Heat, it was a miniscule 71 days in comparison — their offseason was less than 25% that of the Warriors, who were able to spend extended time with their families and rest up before the new season.
Rest is essential in basketball, and having a good offseason to slip into the mindset needed to complete a full NBA season is just as important. Players continuously have to take games off due to the stress the sport puts on their body and oftentimes need the offseason to recharge.
For a superstar like Steph Curry, that will be no problem, since he is a member of the Warriors, whose record last season was an ugly 15-50. This record earned them a spot outside of the bubble, and quite elongated their break — one that is very advantageous to a team coming off of many injuries (outside of Klay Thompson).
This is no different for a Nets team that changed practically nothing this offseason other than taking their two best players off the injury report. For a team with an early exit from the bubble and lots of time to improve, this will aid them in getting an edge on the competition to start this season.
For last year's teams that made deep playoff runs, this break will be nothing compared to what they are used to. Players will be participating in the shortest offseason in NBA history, should they not opt out of the 2020-21 NBA season.
The importance of this shortened offseason for last year's contenders time is that many top teams will not have a very long period for recovery, mentally or physically, a problem that already appeared in the hastily put together bubble.
Additionally, these teams will have very little time to adjust to any new players or coaches acquired during this short offseason. This will impact everyone, but it will especially burden the title contenders from last season who formed such great chemistry just a few months earlier and now have little time to accommodate.
The bubble was similar in this way, except most teams' rosters stayed the exact same since the last games with fans. This will prove to be interesting for a team like the Lakers, the clear-cut finals favorites, who have brought in many new players to replace those who left seeking new contracts during free agency after their successful previous season. Around the league, analysts have looked at these acquisitions as improvements that can make this Laker's roster even more dominant than the last. The only real negative here is their miniscule time to work together and build up chemistry. Super-teams of the past needed time to work up chemistry, and that was with regular offseasons. But how will a Lakers team that has begun to get comments about possibly being a lower-tier superteam fare with an even shorter time to put it all together? This team kept its main core from the past year, but championships are not won because two players are simply that good together. There has to be a supporting cast around those players that helps them do so who fit with the teams scheme. It only can be expected that this chemistry will come with time, time that could cost them the number one playoff seed.
This season could see some sloppy play from countless teams that were in the bubble, other notable teams being the Bucks and Rockets, who all made very significant changes to their roster as well. The teams that have won here have as a result of injuries from last season, and could perhaps receive a meaningful head start as a result.
Your donation will support the student journalists of Walter Johnson High School. Your contribution will allow us to purchase equipment and cover our annual website hosting costs.
About the Contributor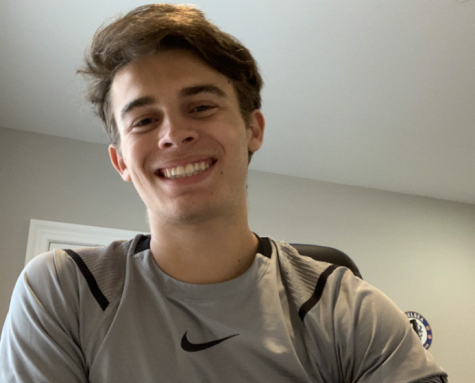 Bode Ramsay, Staff Writer
Bode Ramsay is a senior at WJ, this is his first year on the Pitch. When he is not in school he likes to play basketball and football with friends, listen...