Boys' baseball attends "Polar Bear Plunge" with their coach
Hang on for a minute...we're trying to find some more stories you might like.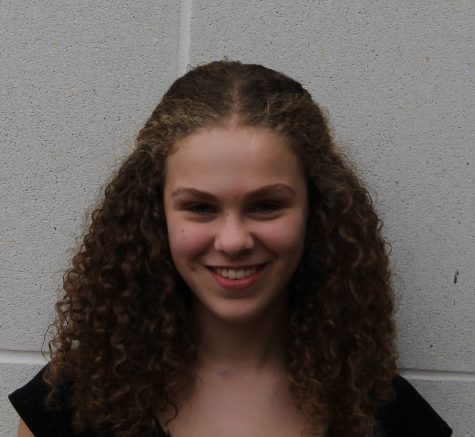 More stories from Courtney Cohn
WJ boys baseball supported their coach and a great cause when they "took the plunge" on January 25. Head coach Stephen Sutherland brought 22 returning and potential players on the baseball team on a field trip to Chesapeake Bay to attend a fundraising event called the "Polar Bear Plunge."
According to the event's website, the MSP Polar Bear Plunge is a fundraising event in which individuals pledge $75 or more for the privilege of jumping into the Chesapeake Bay in January to raise money for the 7,549 athletes of the Maryland Special Olympics .
This was Sutherland's ninth time attending the plunge. He has attended the event with Whitman and BCC throughout the years. However, this is the first year he brought WJ students with him.
He decided to bring them with him this year because he felt that that WJ baseball needed to give back to the community. He wanted the players to support a great organization that positively impacts the lives of numerous people.
WJ baseball outfielder, junior Donny Campuzano, was grateful that he was able to support a good cause, which is exactly why Sutherland wanted the team to attend the event with him.
"It was a great experience and cool to see schools from all across Maryland come together to support a great cause," Campuzano said. "I had a great time despite having to get into ice cold water…I would definitely do it again."
The team ended up raising $4,820 in donations, and could end up raising $5,000 with the addition of a couple more donations.
Sutherland is very passionate about this cause because he has been a best buddies club advisor for 11 years and coached corollary sports in MCPS for nine years.
"I have seen the impact special Olympics has had on individuals who may not typically be given the opportunity to compete in athletics without the programs they offer," Sutherland said. "It is really a special program."
He received the Maryland Special Olympics Coach of the year award last year, as well as a nomination of North America Special Olympics Coach of the year for his dedication and hard work over the years.
The baseball's team manager, Matt Ficca, is also involved in special Olympics, mainly with skiing and basketball. He also attended the plunge with the team last month and has been going with Sutherland for the past nine years.
This trip not only taught the team the importance of giving back in their community, but it also brought the players closer together. Sutherland emphasizes the importance of leadership and character skills for the team, both on and off the field.
"I think that doing activities like this that bring guys out of the comfort zone to do something a little crazy, definitely improves their relationships and trust with each other, which carries over to the baseball field," Sutherland said.
This event definitely brought baseball pitcher, freshman Dean Wandell out of his comfort zone, who details his experience jumping into cold Chesapeake Bay water.
"Your mindset running into the water fills your veins with adrenaline," Wandell said. "As soon as you get back to a normal temperature your thoughts of the experience change drastically. I loved it and would do it again in a heartbeat."
Baseball does not play until the spring, which is why Sutherland wanted to bring the team to this event now. He did not want the fundraising efforts to interfere with their performance on the field.
The Wildcats' season begins on March 21 against Gaithersburg High School.

About the Writer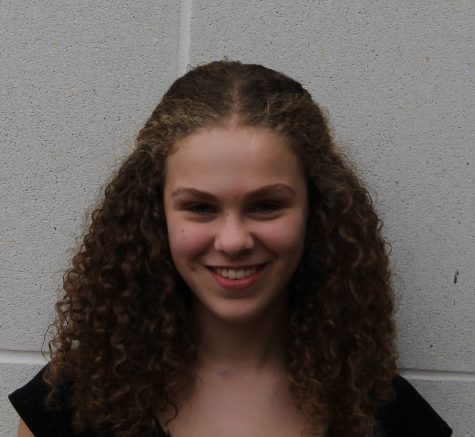 Courtney Cohn, Managing Editor
Junior Courtney Cohn is very excited for her second year on The Pitch this year as a Managing Editor. She has always loved writing and really enjoyed taking...