Baseball hits cold streak towards end of season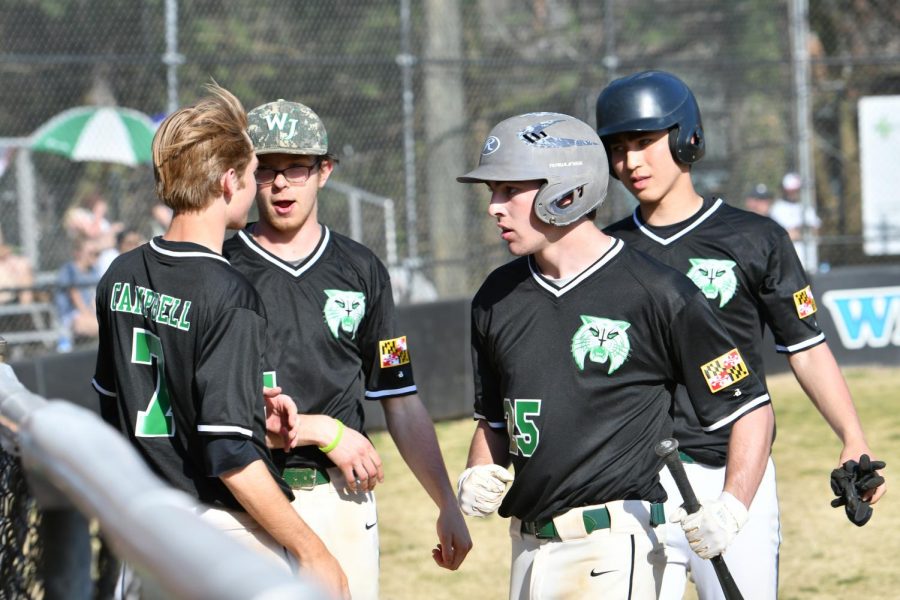 WJ baseball started out this season on a hot streak with a 6-3 record, including two mercies and a no hitter. However, going into a series where they faced division rivals, baseball started to lose more games.
Since their no hitter against Wheaton, WJ has lost five out of their last six games, and pitcher/infielder senior Kyle Peterson's arm injury was one of the main reasons for the skid.
"Due to a pitching injury of Kyle Petersen and a lack of veteran depth at that position, we were forced to throw in some guys with less experience," coach Steve Sutherland said.  "While they did a great job, the walks and hit batters were just too high in those games."
Peterson returned to pitch in a game on April 26 against Blair. In  4 2/3 innings, he allowed just one unearned run against Blair, and allowed two unearned runs in six innings against Sherwood last weekend.
WJ is coming off a 10-0 mercy loss against Sherwood, one of the best teams in the county, and since it was after prom, everyone seemed a little off of their game.
"We had to make a last minute pitching change from [senior] Justin Hughes to [freshman] Dean Wandell in the middle of the first inning due to an unfortunate circumstance," Sutherland said. "I think this caught our team off guard and they were not able to make the necessary adjustments.  They did seem a bit tired from prom as well."
Even though players' exhaustion was a factor, it was not the only reason for the loss. Sherwood is an athletic team with a lot of big guys.
"Everyone we were facing were like grown men," senior Kevin Good said. "They were really intimidating."
WJ has bounced back winning two straight games against Wootton and Paint Branch.  And Sutherland still hates that car.
About the Writer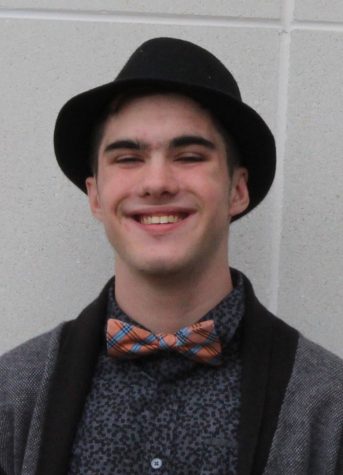 Jake Brown, Sports Editor
This is Jake's third year on The Pitch, and second year as a sports editor. He is also on WJ's wrestling team in his 4th year. Jake also does the sports...