Catch: Lebron James joins Dancing With the Stars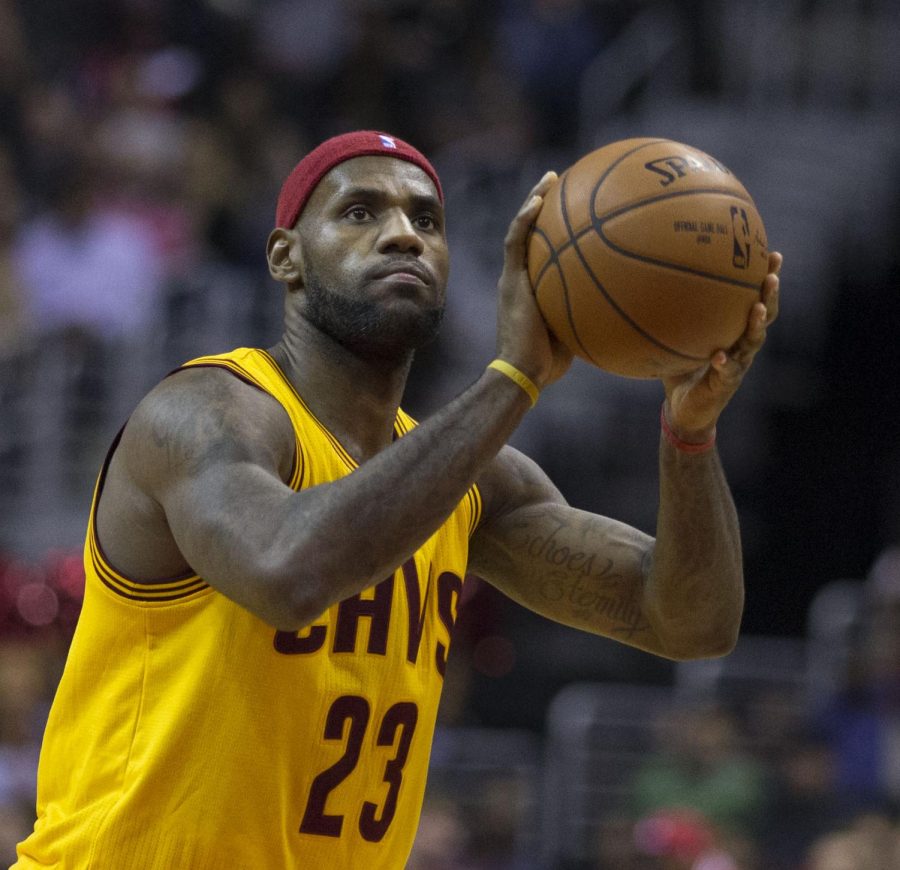 On March 22, we heard shocking and unexpected news from forward LeBron James. He is retiring from basketball. When the public learned about this, they were all upset, posting videos of them burning James' jersey and posting confessions all over social media saying they cried because of how much he meant to them.
He recently went on The Tonight Show with Jimmy Fallon to reveal why he left the NBA. His reason was so bizarre, Fallon laughed so hard, he fell out of his seat. James is joining Dancing With the Stars.
"I just can't ignore my passion for dancing anymore. This wasn't a spur of the moment decision, I've been thinking about this for a long time," James said.
Later in the interview, Fallon asked him how he could give up basketball so easily, since he loves it and is the "best player in the world," which is a fact he constantly reminding everyone about.
As a long time Cavaliers fan, sophomore Isaac Snow was very upset about LeBron's departure.
"I don't know how I feel right now. I guess I'm just disappointed," Snow said. "After he went to the Heat and came back, I thought it'd never happen again…I'm going to burn my Lebron jersey now."
Many ESPN broadcasters were appalled by LeBron's shocking retirement, especially broadcaster Stephen A. Smith.
"This guy comes into the NBA and becomes a star, and now he stabs not just Cleveland fans in the back, but everyone around the world," Smith said. "I don't think he's gonna go to the Hall of Fame now because of this."
Former teammate Dwyane Wade showed support for LeBron, wishing him the best of luck.
"That's the dumbest thing I've ever heard, he can't even dance, but I wish him the best," Wade said.
James' partner will be WJ science teacher William Morris III, who is secretly a professional tap dancer. He is super excited to be dancing with a future Hall of Famer.
Dancing With the Stars' competitors better watch out because LeBron James and Mr. Morris are about to take the dance world by storm.
About the Writers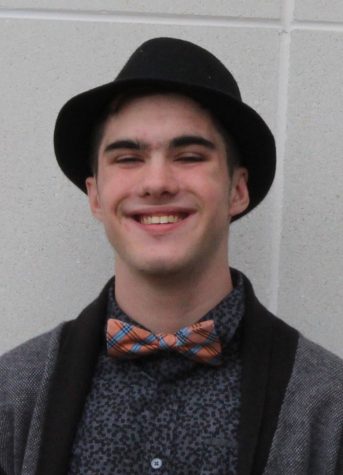 Jake Brown, Sports Editor
This is Jake's third year on The Pitch, and second year as a sports editor. He is also on WJ's wrestling team in his 4th year. Jake also does the sports...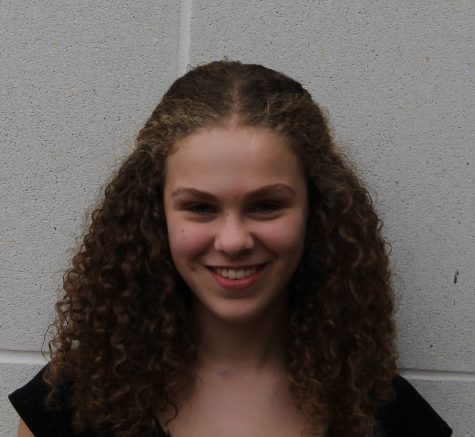 Courtney Cohn, Managing Editor
Junior Courtney Cohn is very excited for her second year on The Pitch this year as a Managing Editor. She has always loved writing and really enjoyed taking...