Athlete of the issue: Icecats' Mulligan excels
Hang on for a minute...we're trying to find some more stories you might like.
More stories from Zachary Meyers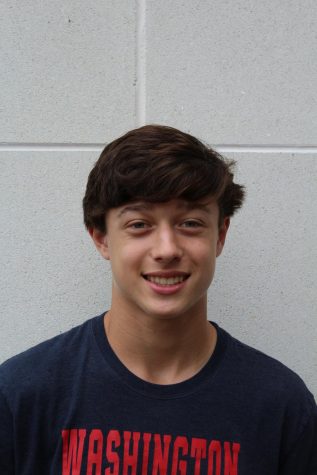 More stories from Matt Shea
Walter Johnson hockey star junior Quinn Mulligan is off to a stellar start, helping lead the team to an impressive 3-1 start to the season. Over the four game span, Mulligan is the leading point contributor on the team with 10 points total including five goals and five assists. This success has led Mulligan to be named our November athlete of the month.  
Q: When did you start playing hockey and who inspired you to play?
A: I started skating at age 6 after my dad showed me Alexander Ovechkin's highlight reel. I completed two years of 'learn to skate' programs before I started playing for a rec league team.
Q: How will you continue your recent success?
A: To continue at this pace, I am working on getting stronger. At only 5'4", getting stronger is critical in order to play against bigger players.
Q: What has made you the player you are today?
A: I have become the player I am today through watching and playing with players who are more skilled than I am. Last year's varsity team was chalk-full of talent; I learned a lot from that group. Two fellow juniors and teammates,Mike Greene and Chris Dorrer, are incredible players who I learn from every time I see them step on the ice.
Q: How does the team shape out for the rest of the season?
A: The team is looking very strong for the rest of the season. We have tons of talented upperclassmen and a freshman stud- Justin Davids- who have really contributed to our offense. Our freshman goalie, Joseph Lawrence, has played well and stopped everything he can. We have good senior leadership in Malcolm Liu, Nick Liden and Zach Doria-Rose. The best attribute about our team is that we play very well together and have a strong passing game. We still have a lot to work on, but one could make a solid bet that the Icecats will make the state playoffs again.
Q: Do you plan to continue your career into college?
A: I am strongly considering to continue my career into college, but not before I take a couple years off to develop in junior leagues first. I will probably attend a community college during this time off. It is very likely that I will follow through with this plan.

About the Writers
Zachary Meyers, Sports Editor
Zachary Meyers is a first year online sports editor for The Pitch. He plays for the WJ golf team, and likes to follow all sports. He hopes to have a great...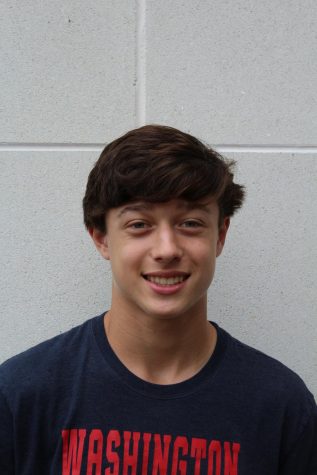 Matt Shea, Opinion Editor
Junior Matthew Shea is an opinion editor in his first year writing for The Pitch. He enjoys following sports, hanging with friends and is excited to be...