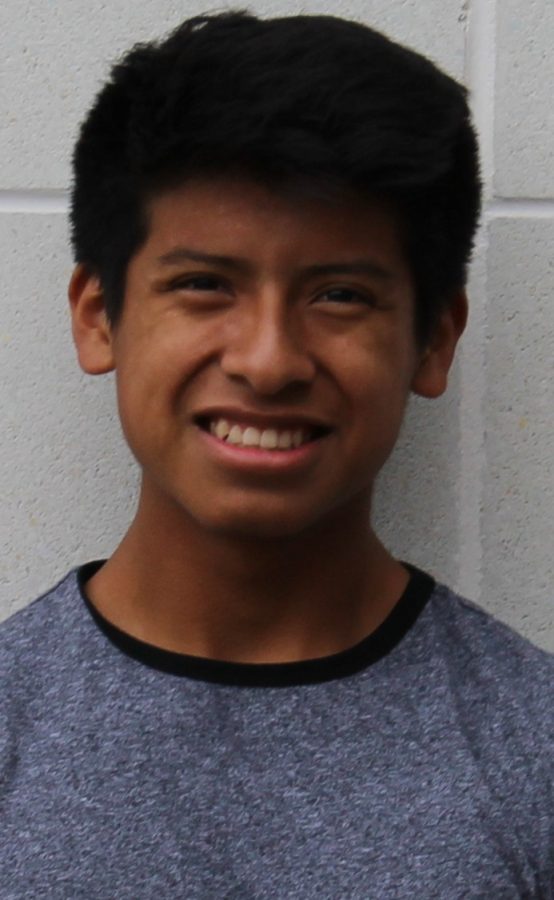 Senior Seth Cohen is a staff writer for the
Pitch.
This is Seth's first year working for
The Pitch
. Outside of
The Pitch,
Seth runs Cross Country along with Indoor and Outdoor track in the Winter and Spring. Along with running, Seth enjoys hanging out with friends, exercising, and thinking about the deeper things in life. Over the summer, Seth worked at Modell's Sporting Goods in Bethesda. Seth is excited to see what the future brings and is always excited for the next adventure. He's looking forward to what should be a fun opportunity writing for
The Pitch.
Seth Cohen, Staff Writer
May 31, 2018

Music at its finest, featuring Wolfgang Koch-Paiz

(Story)

May 21, 2018

Wildcats' playoff run cut short

(Story)

Apr 19, 2018

Robert Griffin III Eyeing NFL Comeback

(Story/Media)

Apr 03, 2018

Seniors Making Final College Decisions

(Story)

Mar 19, 2018

AP Lit goes on field trip to see Hamlet

(Story)

Feb 14, 2018

Maryland Governor's Choice Leads to Shorter Breaks

(Story)

Jan 25, 2018

Effect of snow days on AP classes

(Story)

Jan 16, 2018

New Year's Resolutions

(Story)

Nov 28, 2017

Girls' Volleyball blasts Einstein, Falls to Churchill

(Story)

Nov 03, 2017

Volleyball wraps up season, Eyes on playoffs

(Story)

Oct 26, 2017

Girls' Volleyball finishing on a high note

(Story)

Oct 19, 2017

Girls' Volleyball Surges

(Story)

Oct 13, 2017

Walter Johnson becoming too big, Woodward High School set to reopen

(Story)

Oct 09, 2017

Girls' volleyball tries to keep up the pace!

(Story)

Sep 25, 2017

Walter Johnson volleyball on the move!

(Story)