Boys lacrosse team canceled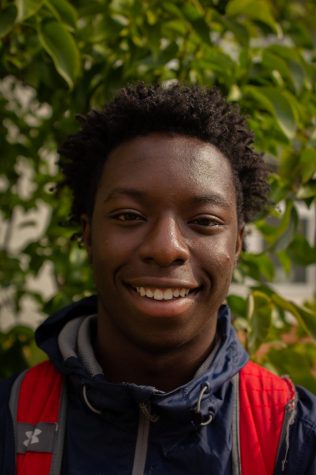 More stories from Ethan Oyeniyi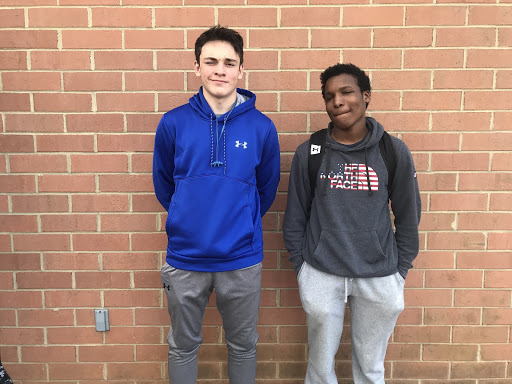 Boys' lacrosse started the first week in March, which is typically the coldest part of the season. Therefore the players must dress accordingly. That means latex gloves, sweatshirts and sweatpants. When it comes to the team, there are certain dress essentials the players prefer. These include a dark sweater with a hood and gray sweatpants, which MUST be tucked into white Nike socks. Unfortunately in the team store, there were only black sweats and the players were outraged. Therefore they came to a conclusion that the season should be ended before it even starts.
  "There's no way I would even consider playing if I don't have access to grey sweatpants. They are a necessity to the lacrosse culture, and I refuse to lead a team of kids without them,"  senior captain Robert Speier said.
  Throughout the history of WJ lacrosse, there has not been one season where the players did not wear grey sweatpants. Therefore, the players chose not to participate in a single practice or game where the legacy could not be fulfilled.
  "We need to carry out the legacy of the lacrosse culture, and if we can't do that, then there is no point of even playing," junior captain Jack DeCraene said.
  Most of the other spring sports, besides girls' lacrosse, are actually excited that the team was canceled. Baseball can finally have some sort of recognition by the school, and the track team will longer be getting hit by stray lacrosse balls during their practices.
  "I hate the fact that our practice is the same time as the lacrosse teams. It's so scary not knowing if a ball is going to hit me," junior runner Declan Stablow said. "We have already had incidents in the past where a ball has hit one us, and even our coach. I hope the team stays canceled so I can run in peace."
  The girls' lacrosse team has tried everything they can to get their boys back on the field. They tried talking to the players and even the coaches to put this incident behind them, but they received no luck.
  "I talked to my younger brother trying to get the team back together, but he didn't want to listen to me. All he told me was, 'If there are no sweatpants, there is no team.' I am so shocked that something as little as this could ruin our boys' season," junior girls lacrosse player Allie Rothman said.
  There will be fundraisers to help our lacrosse team collect grey sweatpants before the team's first game. Parents have been organizing online stores to get the team the clothing they need in order for them to get back on the field.
  "I've been playing lacrosse for as long as I can remember and never has there been one year my team was not stocked on grey sweatpants. They are so important to the sport, I can't stress it enough," defensive coordinator coach Patrick Park said. "I will do anything and everything in my power to get this team what they need to continue their season."
Your donation will support the student journalists of Walter Johnson High School. Your contribution will allow us to purchase equipment and cover our annual website hosting costs.
About the Contributor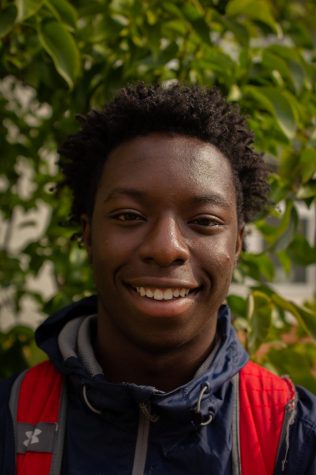 Ethan Oyeniyi, Staff Writer
My name is Ethan Oyeniyi and I am a senior staff writer. I play for the schools Symphonic band and varsity lacrosse team.