WJ Juul problem expands to teachers and security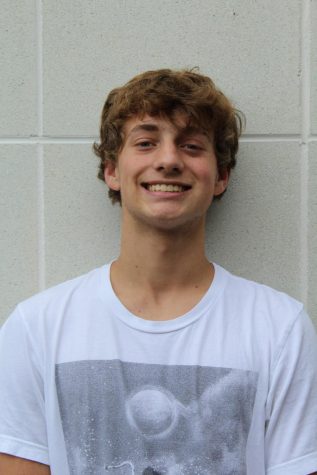 More stories from Bennett Wright
As most people know, Juuling is a huge problem that has faced WJ over the past few years as students continue to get addicted to juuling and vaping at school. However, at this point the problem has not only affected students, but also teachers and security have become part of the problem. Principal Jennifer Baker is now lost and "has no idea what to do." She stated that she is very disappointed in her staff and that they need to combat the problem rather than being part of the problem.
The issue doesn't end there; many WJ students have noticed a change in security recently and this is because of the Juul problem. The last security team had many problems while they were confiscating the students' juuls and when they got curious, they decided to "see what all the hype is about." This lead to three security officers getting hooked on Juul as they started to participate in the act after school and then soon enough during school. This came to an end when Baker got suspicious and went to the security office to check in and walked in on their daily "Juul-off" where they would see who could finish their Juul pod first.
The Pitch was able to talk to the new security guards about how they would work toward stopping this problem as newly hired head of security  Patrick Rooney said he was committed to stopping the problem as he is already suspicious of his new, younger partner Kyle Peterson. The Pitch spoke with Peterson about Rooney's suspicious behavior."Yea, on the low, he is right but there is no way he can bag me, I'm too nice with it."
This problem is getting more serious as it has prevented students from learning. For example, last Friday math teacher Laura Brager did not want to teach because she was "nic-sick".
"I was just trying to get a quick buzz before class but I just bit off more than I could chew and that head rush was to much to teach through,"  Brager said
The Pitch discovered how bad this problem has gotten as we went to the social studies office to ask what they know about the Juul crisis. As we walked into the office, we saw social studies teacher Jeremy. Butler begging the rest of the teachers for just one drag of their Juul. We overheard him say, "Please just once, I really need just one hit, one I swear that's it. Please, I'm fiending."
The Pitch was finally able to get in touch with a teacher wh     o had not become part of the problem. Eleventh grade English teacher Eliana VanCuran said she will work with Baker to stop the problem. However, after we interviewed VanCuran we were showed a video of her hitting her Juul in class trying to be sneaky so it seems that this problem has gone to the point of no return.
Baker will continue to fight against the Juuls but it seems as if she can not win at this point unless a major change is made soon. At The Pitch we were hoping to investigate more teachers to help Baker; however,adviser Wendy Borrelli suddenly cut funding for the investigation after she started to be investigated. It seems we have lost and Juuls have completely taken over the school, though a small few are still combating the issue.  
Your donation will support the student journalists of Walter Johnson High School. Your contribution will allow us to purchase equipment and cover our annual website hosting costs.
About the Contributor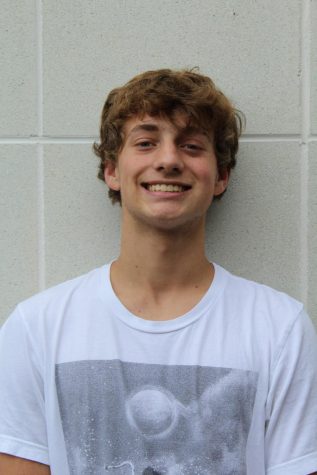 Bennett Wright, Staff Writer
Bennett Wright is a senior at Walter Johnson who is very interested in music and just exploring the way the world works and how it can be changed for the...