WJ solves overcrowding problem, goes too far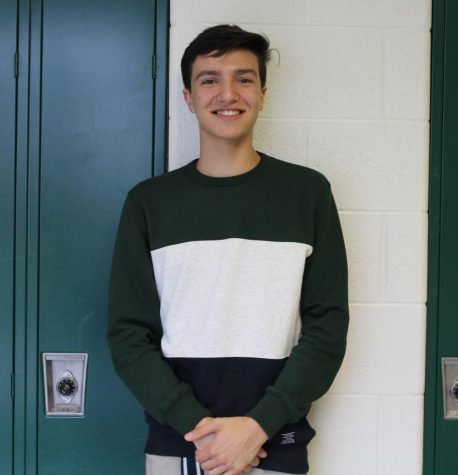 More stories from Matt Garfinkel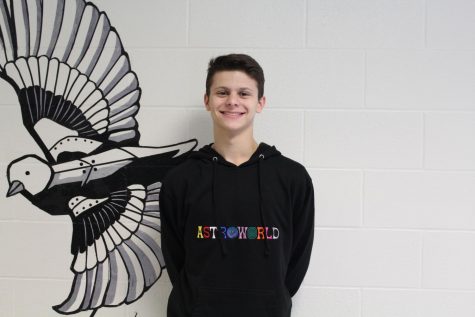 More stories from Trevor Kanter
After months of crowded halls, filled parking lots, and classrooms stuffed to the brim (much to the chagrin of the Montgomery County Fire Department), Walter Johnson, which was practically bursting at the seams with freshmen, has finally managed to make some space at school. However, some students feel they may have gone too far.
WJ student enrollment has dropped from approximately 2,500 to 11.
"___________," said no one. No students were available for comment.
MCPS originally intended to reopen Charles W. Woodward High School and siphon off half of the WJ population, however due to an error made by administration, nearly every student was accidentally transferred to Woodward.
"I'll be honest, I'm not really sure how this happened but I am relieved to have so few students to worry about now," principal Jennifer Baker said. "I can finally remember everyone's names."
Fortunately for staff, the only teacher transferred was Stuart Safford. Due to low enrollment, almost every club and sports team at the school folded. All Pitch staff were deemed "essential" during the shutdown and were called in to finish Issue 7 and The Catch pro bono.
"You're welcome," Print Editor-in-Chief Sam Koskie said sarcastically.
Now that the student-to-staff ratio has dropped from 13.9 to .04, with about 23 teachers for every student, students have decided to start teaching their own classes to curious teachers desiring to become more "hip." Some student-taught classes include AP Emoji Literature and Composition, Honors Netflix Binging, Juulitative Literacy (double period – lecture then lab) and Wildcat Wellness.
"I really enjoy AP Social Media because I've finally learned how to use Instantgram (sic.)," teacher/living legend William Morris III said. "I've also learned some cool slang like 'lit' and 'climate change.'"
For the first time in WJ history, the parking lot was empty. This season's pep rally fell somewhat short of the mark as the only remaining member of the poms team, Sophie Becker, was all alone to perform the crowd-favorite "snake" maneuver. All 10 audience members still erupted with glee.
WJ will import the entire populations of North Bethesda and Tilden Middle Schools to address issues of undercrowding.
Your donation will support the student journalists of Walter Johnson High School. Your contribution will allow us to purchase equipment and cover our annual website hosting costs.
About the Contributors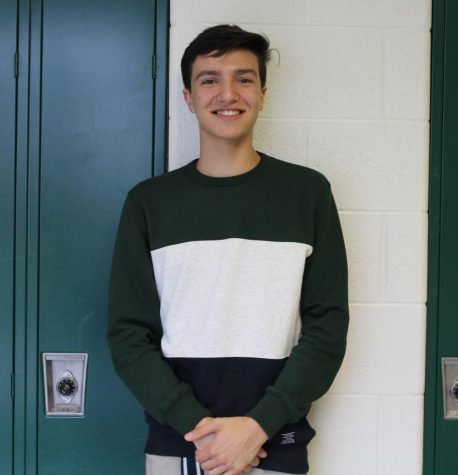 Matt Garfinkel, Online/Multimedia Managing Editor
Matt Garfinkel is excited to return to The Pitch as the Online/Multimedia Managing Editor. He is also President of the Jewish Student Union, Treasurer...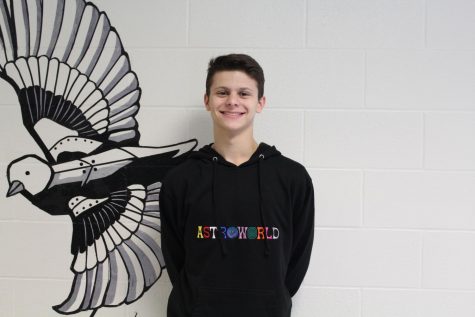 Trevor Kanter, Online Editor in Chief
This is Senior Trevor Kanter's third and final year as a staff member of The Pitch. This year, Trevor is working as an Online Editor in Chief. Trevor...