WJ releases wildcats in BCC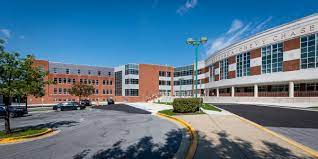 An investigation has been launched to find the people involved in the wildcat incident in BCC. Last week, students and staff from Walter Johnson allegedly bought 6 wildcats from the zoo and placed them in various locations across the BCC campus. There was one injury caused by this incident and it was the BCC mascot, the Baron. The police are still trying to find out what a Baron is. Here is some information the police gathered from the two suspects they caught:
One of the two main suspects was identified with fingerprints found on the vending machine and toilet paper who clearly had a bad bag of candy.
"I was kidnapped by two unknown staff members in a ski mask who took me to BCC. I was threatened by the teachers to drop my grade to an E, so I had no choice but to help them with the plan," senior Braden LaChapelle said. This plan could have been masterminded by staff at WJ.
Coincidentally, a WJ student was in BCC at the time of the incident. The second suspect was also seen at the scene of the crime.
"I was in the BCC gym for my recreational volleyball league when I saw a wildcat running full speed at me. Obviously, I used my bump, set and spike skills as a natural instinct and shot an absolute piss-missle to its dome and took it out," senior Chris Tamaro said.
The evidence is unclear at the time, but we will be seeing more of these two suspects in court.
Your donation will support the student journalists of Walter Johnson High School. Your contribution will allow us to purchase equipment and cover our annual website hosting costs.
About the Contributor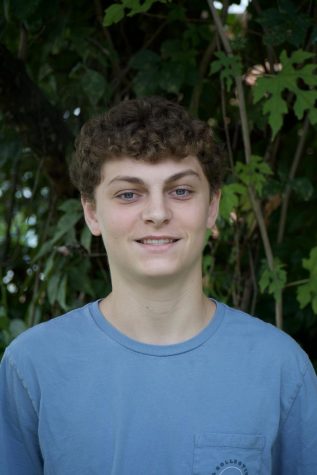 Caleb Kasten, Staff Writer





Caleb Kasten is a staff writer. He is a senior and enjoys watching sports.