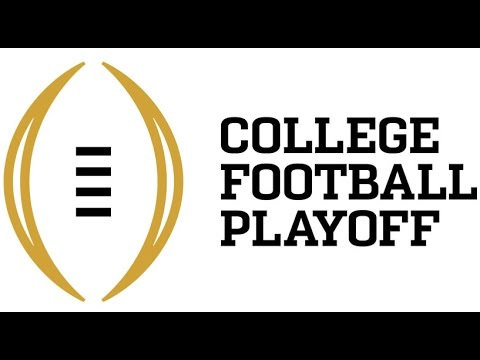 The Alabama Crimson Tide beat the Georgia Bulldogs late Monday night in the battle of the two best teams in college football – the College Football National Championship. In an instant classic, Alabama won by a score of 26-23 in overtime.
The game started out as a defensive struggle, and neither team scored until the second quarter when Georgia kicked a field goal to make the score 3-0. Georgia connected on another field goal and scored a touchdown before the end of the half to get the score up to 13-0 by halftime.
Georgia dominated the entire first half. They scored 13 points while holding Alabama scoreless and only allowing 21 passing yards from stud Alabama sophomore quarterback Jalen Hurts and the Alabama offense.
Alabama coach Nick Saban, seeking his sixth national championship, substituted freshman quarterback Tua Tagovailoa for Hurts to begin the second half. To say the least, Tagovailoa didn't disappoint. He threw for 166 yards to go along with three touchdowns and lead the Alabama offense on its way to beat Georgia.
Under Tagovailoa, the Alabama offense flourished and scored 26 points in the second half and overtime.
Early in the second half, Tagovailoa rifled a touchdown pass to freshman wide receiver Henry Ruggs III to put Alabama on the board. However, Georgia quickly extended their lead with an outstanding 80 yard touchdown pass from freshman quarterback Jake Fromm to sophomore wide receiver Mecole Hardman Jr., making the score 20-7 in favor of Georgia.
At this point in the game, most people thought the game was over for sure. It was 20-7 with only 20 minutes left in the game. But then Alabama took over. Before you knew it, the score was tied 20-20 with three seconds left in the game and Alabama was about to kick a field goal.
Senior kicker Andy Pappanastos lined up to attempt the kick that would win the game for Alabama. The ball is snapped. The kick is up, but it's wide left. Pappanastos missed the field goal, and the game headed into overtime.
Georgia had the ball first in overtime. They kicked a field goal and went up by three points.
Alabama got the ball next, and on first down, disaster ensued when Tagovailoa was sacked for a 16-yard loss. The next play more than made up for it. Tagovailoa got the ball and chucked it deep down the field and found an open wide reciever for the touchdown that won Alabama the national championship.
This was Alabama coach Nick Saban's sixth ever national championship, and a magical moment for all the Alabama players.
This game will surely go down as one of the all-time classics and one of the best games ever.
"The game was great. It was a battle of two freshman quarterbacks. However, I felt that the referees were kind of in favor of Alabama the whole game with missed calls and other stuff," sophomore Zachary Meyers said.