WJ takes steps towards improving mental health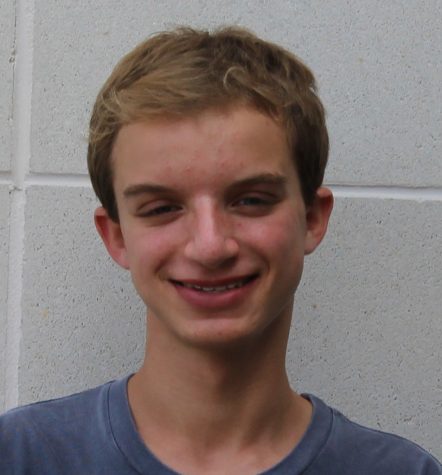 More stories from Sam Falb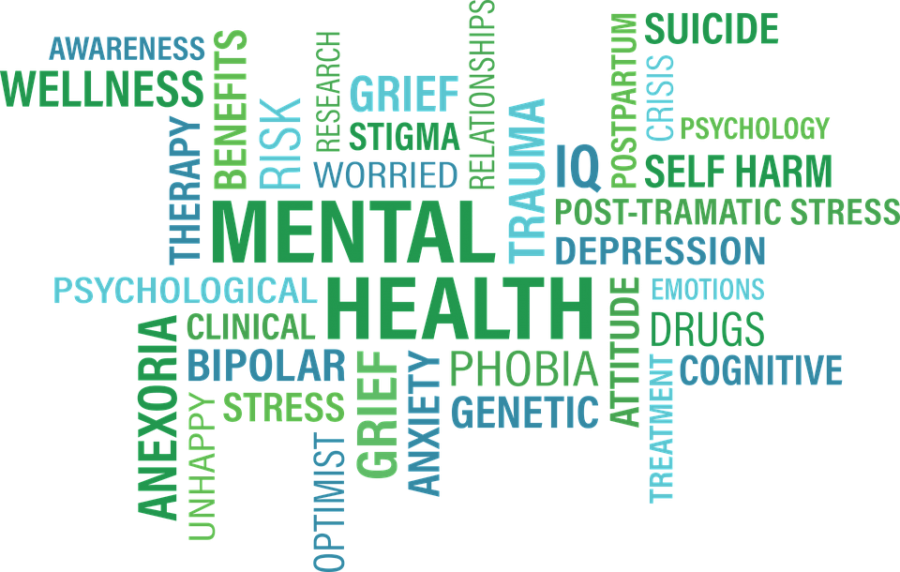 The Montgomery County school system is well known for its robust educational quality and the industrious students that help grant its prestigious status year after year. Behind these statistics, however, do lie thousands of students working hard to fulfill their academic goals and prepare for higher education, all while juggling extracurricular activities that can be quite stress-inducing. In light of the mental health issues that can arise from such conditions, Walter Johnson High School Principal Jennifer Baker, has announced plans for a school-wide "Mental Health Day" program that will grant students a break from Calculus, World History and everything in between.
"We wanted to hold a wellness day to celebrate our students, give everyone a day of activities to help reduce stress and show our appreciation of the fact that there is a lot of pressure coming [at them] from all directions," Baker said.
The first 25 minutes of the day will be spent receiving an overview of general event information and a schedule of activities from Baker over the intercom. The student body will be split into two sections that will partake in different activities for half of the school day, with the added guarantee of no homework for the entire weekend to come. While half of the students will participate in activities across academic departments ranging from yoga and knock-out to coloring, including playlist-making and knitting, the other half will watch the film "Angst," a mental health awareness documentary featuring individuals who have dealt with mental health issues switching roles when the allotted time runs out.
"The filmmakers' goal is to have a global conversation and raise awareness around anxiety. 'Angst' features candid interviews with kids and young adults who suffer, or have suffered, from anxiety and what they've learned about it. The film includes discussions with mental health experts about the causes of anxiety and its sociological effects, as well as help, resources and tools," the film's website reads.
While the final details for the March 2 event are not completely finalized, a multitude of teachers have already volunteered with various activity offerings for students. The WJ Education Foundation and Booster Club have also generously offered to fund events and necessities such as speakers and art supplies.
Physical Education teachers will be hosting four sections of yoga, a basketball "gymboree" in the main gymnasium and two different weight-training activities. Music teachers will offer playlist-making with calming, relaxing themes while coloring and reading will be offered in the media center. Finally, the Health team will host Clay Smiley, a motivational speaker who regularly visits Health classes to offer guidance on wellness and motivation. AP Government and Politics and AP Economics teacher Timothy Rodman will be offering a baby goat station outside of the school, weather permitting.
Student organizations have also stepped up to the plate for this event. The Social Studies Honors Society Ro Kappa will offer Lego-building and Play-Doh. Mental health awareness club Sources of Strength will set up in the Student Commons where they'll discuss coping strategies and play videos.
"I hope they learn some things they like to do to help relax. Relaxing and de-stressing are important. Everybody, at some time when you're a teenager, will experience some type of angst. There are ways to treat it, cope with it and help each other to understand that we do know it's not something that's bad and that it is treatable and manageable," Baker said.
Other high schools around the county have partaken in similar initiatives. Paint Branch HS hosted a student celebration day in the spring of last year. Whitman HS held a "Whitman Strong" day, where student representatives passed out hot chocolate and boosted morale with assorted activities. Across the county, the general theme of student appreciation in a climate of heavy workload and demanding commitments seems to have taken hold.
"A lot of students are stressed out about their activities throughout the day, so a day that supports health and stress management at school is definitely helpful," junior Sophie Lucas said.
Baker hopes that this type of happening can even obtain biannual status to offer a reliable, refreshing in-school break for students throughout the year.
"The main purpose is to take a moment mid-quarter to relax, reflect and have a good day," Baker said.
Your donation will support the student journalists of Walter Johnson High School. Your contribution will allow us to purchase equipment and cover our annual website hosting costs.
About the Contributor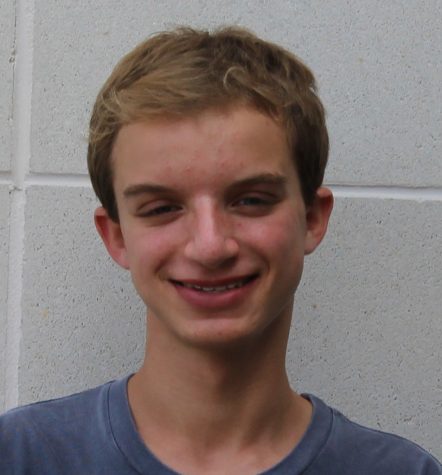 Sam Falb, Editor in Chief
This is Sam's third year on The Pitch. He took the Journalism course during freshman year and was hooked - last year he served as the online news editor....