Seniors Making Final College Decisions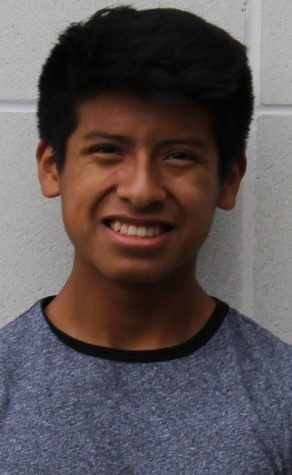 More stories from Seth Cohen
Around this time of year at Walter Johnson, several students have either heard back or are anxiously waiting to hear back from the schools that they applied to in the fall. It's a very thrilling moment to be accepted to a school they have worked hard to get into. High School has been a long, tough journey and it's exciting to see the hard work pay off.
However, the next step is perhaps even bigger. Now that students have been accepted, they must now make one of the biggest choices of their adult lives: which school should they accept their admission to?  There are several factors that go into picking a school. Where is it? How expensive is it? Do they have my major? These questions, along with others, are weighed upon when a student makes his or her final choice.
The decision they make may be influenced by outside reasons, but for the most part it is up to them. Luckily, the choice doesn't have to be made up instantly. Seniors have some time to evaluate they options presented to them. With May 1st being the universal college decision day, and since most students hear back before then, that leaves them quite a bit of time to figure out where they'll end up.
Some students have known all along where they've wanted to go. They had a clear top choice and maybe did early admission or early acceptance to help increase their chances of getting into their dream school.
Senior Maggie Piemme has committed to James Madison University in Harrisonburg, Virginia. Piemme had an easier time making her choice.
"Committing to JMU was an easy choice for me because I knew it was the overall right for me. Out of all the schools I was admitted to, it wasn't my first choice, but it was always in my top three," Piemme commented.
However, other students aren't so sure. Some students may not know exactly what they want to do after high school. Sometimes students take a gap year between graduation and college. They can take that time to figure out what is they might have interest in. Students may not be totally locked in to a certain school and want to take their time to make sure they make the best choice for them.
senior Christian Ackerman is currently in the middle of picking his home for the next four years. When asked about what he's thinking about when making his choice, he didn't shy away from answering.
"I would say there are three things. One would be how strong the school is academically, then the community, and I want it to be somewhere which is oriented towards learning," Ackerman said.
This is no easy decision and it shouldn't be rushed. Finding the right school for the next four years is quite a big one to say the least. So whether you're staying here in Maryland or going out far, it's an adventure waiting to happen.
Your donation will support the student journalists of Walter Johnson High School. Your contribution will allow us to purchase equipment and cover our annual website hosting costs.
About the Contributor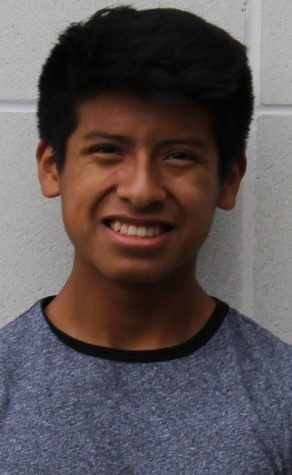 Seth Cohen, Staff Writer
Senior Seth Cohen is a staff writer for the Pitch. This is Seth's first year working for The Pitch. Outside of The Pitch, Seth runs Cross Country along...