Is Prom overrated?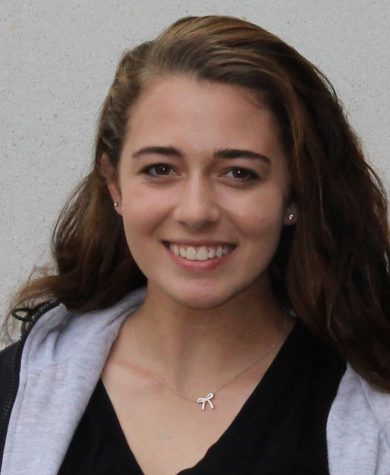 More stories from Hailey Chaikin
This year, like other years, seniors will buy new clothing, propose and stress out, all in preparation for the much anticipated and traditional event that we call Prom. Originally called a promenade dance, Prom has been an american custom since the 19th century, revolving around a fancy dinner and a dance in a ballroom, where girls wear fancy dresses and boys rent expensive tuxedos. Students will put together elaborate promposals and make countless appointments with beauticians, all for one unforgettable night.  
Students spend a ridiculous amount of money on Prom. In fact, according to Visa Inc.'s prom survey done in 2015, American families spent an average of $919. To me, this seems ridiculous, and it has only increased in recent years. Then there are proposals, which have reached an average cost of $324. In 2015, a Connecticut high school student flew 10,000 feet up into the air and skydived out of the plane– holding a hand-scrawled sign: "Prom?" Of course she said yes. With the combined price of over $1,200, students could be spending money on other things, like college, or a cross country trip. Instead of having their makeup and hair done professionally, they could have a friend do it. Instead of an elaborate proposal, some flowers and a poster will do. Students will have so many financial obligations, especially going to college, and this price could be lower with a few small efforts. Although Prom is an amazing experience and night, if you do choose to spend, this money is definitely only worth spending once.
Expectations are very high for Prom. Students expect to have the "best night of their lives" with a person they love. Movies and media romanticize the night to going with the person you marry. With the highest of expectations, Prom will undoubtedly not live up to what people make it out to be. With anxiety running high to find a date, some teens are left with their hearts crushed, because they feel like they must have a date to attend. Then, on the other end, anxiety ensues asking somebody to go with you. Will they say yes? Do they like you? Are we going as friends? The whole ordeal can cause unneeded stress if you let it.
So overall, I am not opposed to Prom, not even a little bit. However, I do think it's hard not to have elevated expectations, plan an elaborate proposal and spend a fortune for one night that you may or may not remember. Prom doesn't have to be anything to you if you don't want it to be. The overarching purpose is to celebrate all of the hard work put in during high school and give seniors a night of fun. But if Prom doesn't sound fun to you- there is nothing wrong with doing it your own way.
Your donation will support the student journalists of Walter Johnson High School. Your contribution will allow us to purchase equipment and cover our annual website hosting costs.
About the Contributor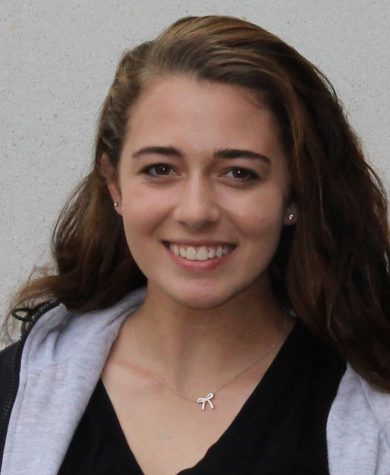 Hailey Chaikin, Staff Writer
This is senior Hailey Chaikin's first year writing for the Pitch. Coming out of AP Lang, Hailey learned the ropes easily and is regarded as a Staff Writer....