WJ students find success in local story writing contest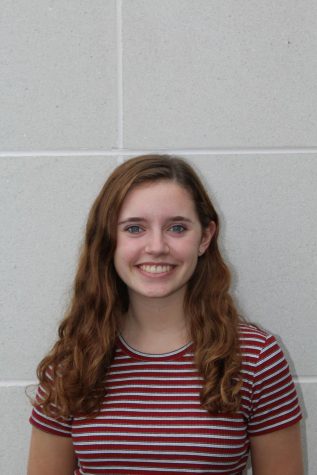 More stories from Julia Eisen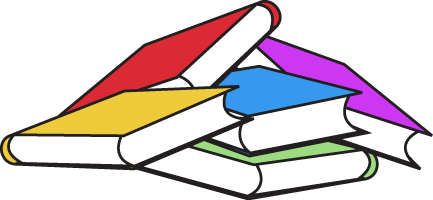 The Gaithersburg Book Festival is a popular annual event in Montgomery County that encourages the celebration of people's love of literature. It hosts many events and competitions including the Short Story Contest where two Walter Johnson High School students have placed in the top nine finalists.
Junior Nathalie Jabbour and sophomore Natalia Pereira both entered the competition because of their passion for writing and literature.
The competition is completely freelance, with a 1,000 word limit. High school students across the DC Metropolitan area have the opportunity to share their writing and to win prizes. The prizes are $250 and $100 for the first and second place winners respectively as well as $50 for third place and $25 for the fan favorite piece.
Jabbour has had an infatuation with reading and writing ever since she was young.
"I'd always go to the public library and Barnes & Noble to get my hands on books. As I got older, I realized that I could create stories of my own and in middle school I wrote my first piece," Jabbour said.
Jabbour's heartbreaking and jaw dropping piece, entitled "Displaced", follows the story of a family in Madaya, Syria when ISIS attacks their city and their family bakery. It reads from the perspective of a teenage girl as she copes with loss and fear. Jabbour's inspiration for this piece came from events currently happening all over the Middle East.
"Many people are blind to the fact that many innocent Syrians, especially women and children, are suffering. My short story wasn't based on one particular event, but the horrific situations the characters face are typical parts of the Syrian conflict," Jabbour said.
The other WJ student nominated as a finalist is sophomore Natalia Pereira, a life-long writer. Her entry, "If I Close My Eyes," describes the thought process of a teenage girl as she commits suicide. The narrator reflects on how certain people will take her death and what it means to them.
"I wanted this story to be something to think about, should a person that is considering suicide read this story. I wanted to show how we matter to people even if we can't see it," Pereira said.
A major inspiration for Pereira's story came from the tragedy of junior Tommy Silva, who had committed suicide in December 2017.
This competition has taught Pereira a lot and she has learned new things regarding the enjoyment she gets out of writing.
"This experience gave me the boost of confidence I needed to get back into creative writing," Pereira commented.
As announced on Saturday, May 19, Jabbour won first place and received the $250 grand prize.
About the Contributor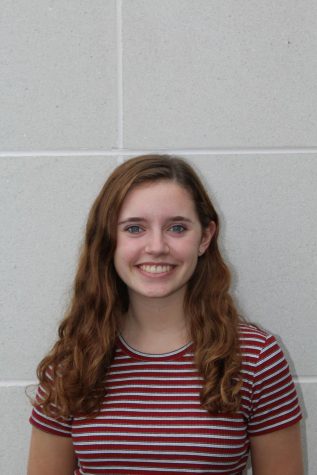 Julia Eisen, Print Editor in Chief
Julia Eisen is a senior at WJ. She took the journalism class on a whim two years ago and instantly fell in love. She worked as a Feature Editor last year...