Miss America succeeds at its 2.0 vision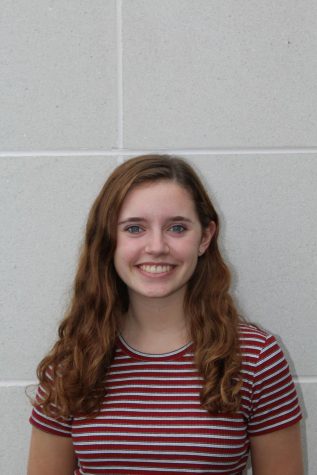 More stories from Julia Eisen
A rainy Sunday night calls for one thing and that's channel surfing. After checking my regular stations: HGTV, E! and Freeform (which should still be called ABC Family, but that's another argument), I landed on the 2019 Miss America Pageant. I have vague memories of watching the competition before, but that was years ago. I thought to myself, "well this will be entertaining," so I grabbed my peanut butter Oreos and I sat down and watched.
When you hear about these sort of competitions you suspect the stereotype of dumb blondes or the uneducated southerners. I've seen some of the viral videos from past pageants where the women incorrectly answer the posed question. However I was pleasantly surprised with the women who were on stage that night.
During the broadcast the anchors and contestants kept using the phrase, "Miss America 2.0" as they wanted to rebrand what the competition was all about. My guess was that they wanted to stray from the stereotype that the cookie cutter contestant was a snooty white girl who has always been told she's pretty but doesn't have much value. Now the pageant features women from all different ethnicities, sizes and education who all have important messages to share.
One contestant in particular, who unfortunately didn't make it past the first round, created a Twitter frenzy with her opening statement. Instead of telling the audience her education and career, Miss Michigan spoke out about the Flint water crisis.
"From a state with 84% of the U.S. fresh water, but none for its residents to drink, I'm Miss Michigan Emily Sioma," she said. This stuck out to me and a lot of people watching. It set the tone of the night very quickly since this happened in the first five minutes of the show.
From watching the competition, I learned that these women are using their powers for good and they truly want to change the world. Each one of them had something to say about global warming, cancer research, the plastic crisis, girls education or some other important issue that needs to be addressed in politics today, which caused a meaningful, interesting night.
Of course I know women are smart and have a voice, and I am not shocked that they know about these topics. I am in awe of the change over the years. Another addition to the event's 2.0 rebrand is removing the swimsuit portion from the criteria of holding the title. This is something that has been part of the competition for at least 70 years and this change really sets a new and contemporary tone.
The talent portion was the same as ever. Girls danced, sang (Miss Massachusetts sang very badly and I'm surprised she made it to the top five) but the purpose was to entertain and this section did just that.
It was a great ending to a moving night because the woman I had been rooting for, Miss New York, had been crowned Miss America 2019. Will I keep up with her and her accomplishments? Probably not. Miss America is a fun competition show to watch but in reality I have never seen Miss America make mainstream news for any particular thing that she has ever done. Will that change anytime soon? Probably not. Unfortunately not many people take Miss America seriously and allow her to actually take action for the issues about which she spoke so passionately.
Your donation will support the student journalists of Walter Johnson High School. Your contribution will allow us to purchase equipment and cover our annual website hosting costs.
About the Contributor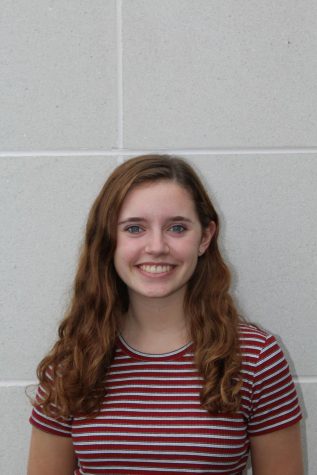 Julia Eisen, Print Editor in Chief
Julia Eisen is a senior at WJ. She took the journalism class on a whim two years ago and instantly fell in love. She worked as a Feature Editor last year...