Is college mail worth it?
Hang on for a minute...we're trying to find some more stories you might like.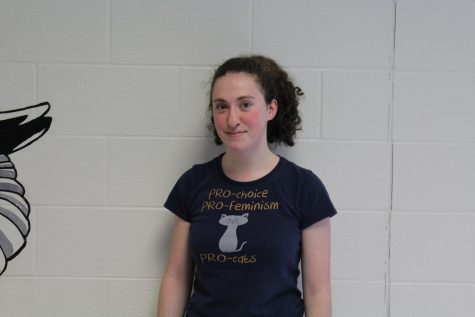 More stories from Amit Hanadari-Levy
Many high school students, especially juniors and seniors, are probably familiar with the mountain of mail coming from colleges and universities each day. These letters give information about the schools and encourage students to apply. The first couple of letters can seem promising since it makes people feel like they are wanted by the college. However, the continuous stream of letters quickly shifts from exciting to simply irritating.
Every day, the mail carrier brings in a new stack of college mail that will often be put straight into the trash or recycling without ever being opened. If students aren't reading this mail, is sending it necessary, or is it just wasting paper for no good reason? It is crazy that colleges would continue to use up and send out so much paper for these letters while paper waste and deforestation are such critical and well-known issues.
Producing all the paper that is needed for college mail requires the cutting down of trees, leading to habitat loss for many organisms that rely on these trees. While ending college mail would not solve this problem, it would definitely be a step in the right direction. Colleges are supposed to be institutions of education and innovation, but this misuse of paper says otherwise. Cutting down on college mail would allow them to demonstrate this innovation by becoming a leading force in the efforts to reduce paper usage and make the Earth a more environmentally conscious place.
Apart from the environmental impact of the papers, the letters can also be a source of stress for students who are applying or getting ready to apply to college. The college application process is stressful enough without the constant reminder provided by the letters encouraging people to apply to the school.
If the letters actually have a significant impact on the number of students applying, it could be argued that the college mail is worth the environmental consequences. However, it is unlikely that anyone actually reads all these letters, and even more unlikely that they would make their decision based on what they read. College letters are known not to be the best source of information on colleges since they are biased in their descriptions. They are aimed at encouraging students to apply rather than helping students make the best decision. The letters are also not the only way that colleges can send information to prospective students. In addition to the letters, the schools provide students with a multitude of emails. While these emails can be just as annoying as the letters, they are much less damaging for the environment.  
We are entering into a new, paperless age, and there is nothing that cannot be done the same or better online and by email. Side note, make sure to lookout for the monthly print edition of The Pitch in your classrooms. Even college acceptance letters, which are often shown in movies as a big envelope arriving by mail, are now available to students online. There is no reason why college mail should continue while there is a much more effective and more modern equivalent to paper mail. By getting rid of college mail, schools can cut down on paper waste and bring the Earth one step closer to a more environmentally conscious future.  

About the Writer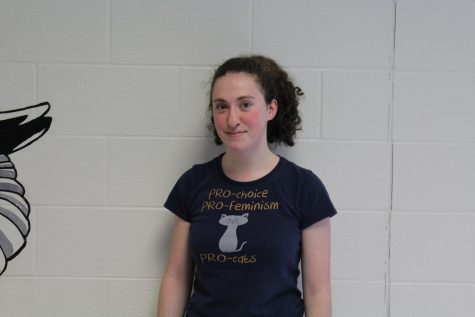 Amit Hanadari-Levy, Staff Writer
This is senior Amit Hanadari-Levy's first year working as a staff writer for the Pitch.  She is the president of the WJ She's the First chapter and...