News Digest 10/20-10/26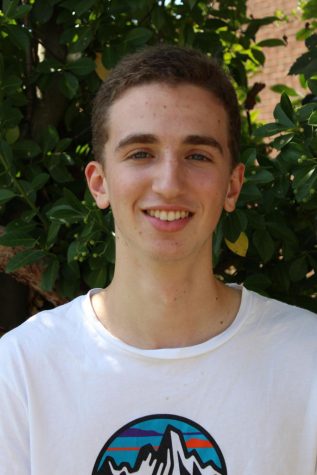 More stories from Will Cohen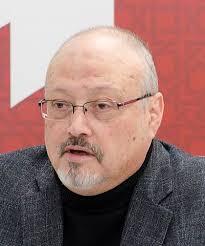 Midterm election update
Democrats are predicted to take 20 to 35 seats in the House of Representatives, and the Republican stronghold in the Senate looks to remain intact. The main battleground states for Senate races are: Arizona, Nevada, Tennessee and Texas. They each appear to be leaning slightly Republican, but are much too close to call.
Saudi Arabia fails to claim responsibility for death of American journalist Jamal Khashoggi
Saudi officials have claimed that Khashoggi was killed "accidentally" during a fistfight that occurred after a dispute between the two sides. Trump has been unpredictable in response to the Saudis, calling his relationship with the Saudi government "excellent"; however, as recently as Wednesday, he called the murder "the worst cover-up ever."
Thursday update: The Saudi Arabian public prosecutor has reversed the country's earlier statements, describing the murder as "premeditated". This was already widely suspected, but it signifies another change in the story of Saudi officials.
Bomb threats sent to US politicians, public figures
Similar explosive devices were found in packages labeled for the homes of Barack Obama, Hillary Clinton, philanthropist George Soros and CNN's headquarters in New York City, which lead to an evacuation. Each of the four are prominent figures of the left, which could be a potential link to help determine the suspect's motives. The White House released a statement soon after the explosives were recovered on Wednesday, saying "These terrorizing acts are despicable, and anyone responsible will be held accountable to the fullest extent of the law".
Mega Millions winner announced
The largest jackpot winner in Mega Millions history was announced on Tuesday, with the single ticket winnings reaching just under 1.6 billion dollars. The winner has yet to come forward due to obvious safety and personal concerns, but Mega Millions officials say the ticket was sold at a KC Mart in Simpsonville, South Carolina.
About the Contributor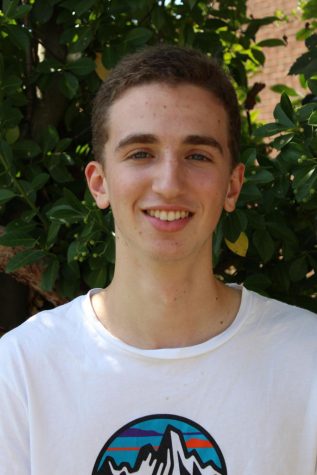 Will Cohen, Online Editor-in-Chief
Will Cohen is an online editor-in-chief in his second year with The Pitch. Will loves to cover online content with The Pitch, especially news and sports....