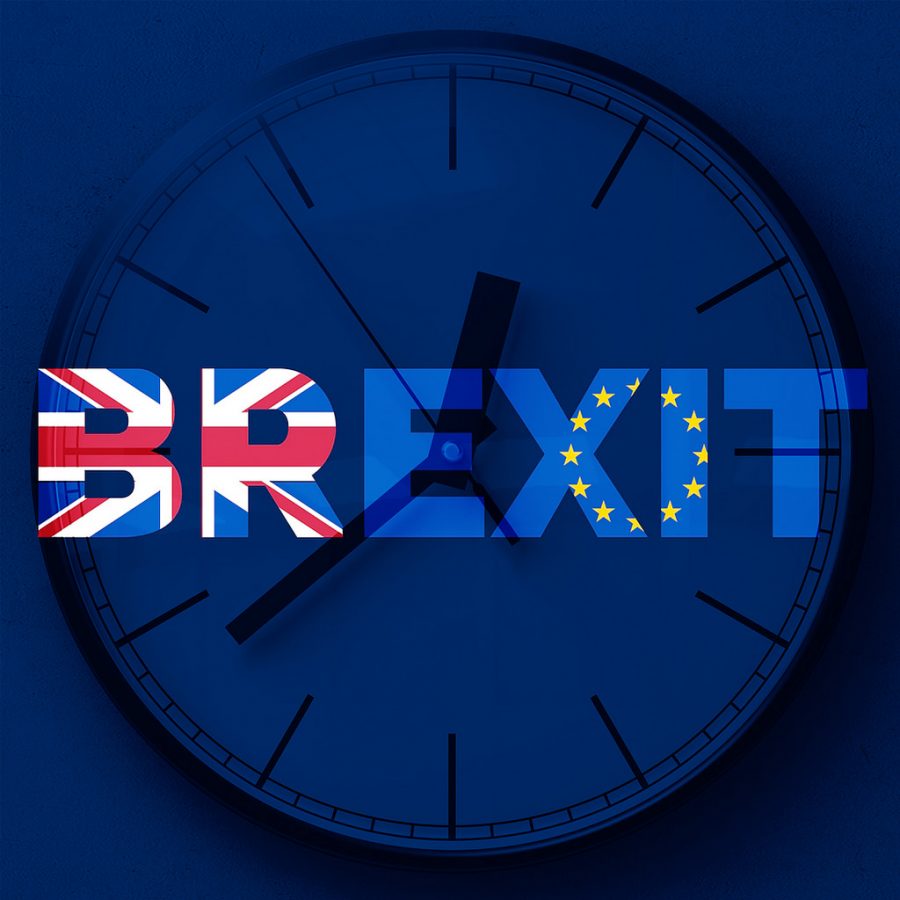 Photo credit to Flickr.com
Brexit, a complicated, multifaceted issue that has been center stage worldwide for over two years now, has heated up once again in recent weeks. The United Kingdom has decided to delay a final decision on whether to leave the European Union with or without an exit deal multiple times, and the final vote is currently set for April 12, with a full year delay and a delay to June 30 as other possible options. British Prime Minister Theresa May has vowed to step down after this first stage of Brexit negotiations is completed, but that date is anyone's guess at this point of uncertainty and turmoil in the British government.
A referendum was held in February, 2016, in which the UK voted by a slim margin of 51.9 to 48.1 percent to leave the EU. The Brexit process then officially began on March 27, 2017, when May sent a letter to EU council president, Donald Tusk, notifying him that the UK would enact Article 50 of the Lisbon Treaty, allowing them to leave the EU. May then sought to gain sufficient parliamentary support to finalize the departure from the EU, but that support still hasn't came, more than two years later.
"You cannot betray the six million people who signed the petition to revoke Article 50, the one million people who marched for a People's Vote or, the increasing majority of people who want to remain in the European Union," Tusk said.
May has found herself enveloped in a political mess, with opponents in the left wing Labour Party, who never wanted Brexit, and her own Conservative Party, who are pressuring May to finalize the deal faster. Additionally, no sort of exit compromise has been reached, which means that an April 12 Brexit would likely be chaotic and would anger the millions who were opposed to the original terms of Brexit.
"We've been looking for new ways, a new approach to find an agreement in Parliament. And that means cross-party talks. Members of the public want to see their politicians working together more often," May said in a recent video statement to the British public, in which she appeared laid back and casual, sitting on a sofa and speaking with an assuring tone.
The recent political turmoil, along with May's controversial decision to hold what some called an unnecessary parliamentary election in 2017, culminated in the prime minister's decision to step down after a Brexit deal is reached. Some, including former Conservative Party lawmaker Anna Soubry, believe that May has simply set out the potential of resignation to convince opponents to vote for a Brexit deal.
"So hard Brexiteers will vote for the PMs 'deal' not because it's good for our country and the right thing to do – not even because it delivers Brexit but because it gets rid of the PM #Shameful," Soubry said on Twitter.