Bethesda Bagels restaurant review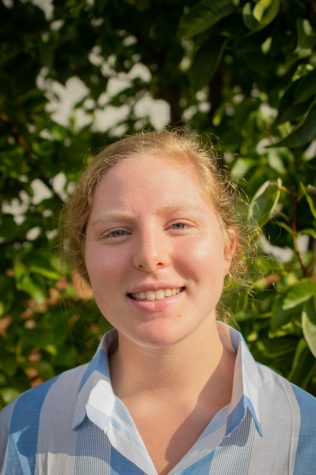 More stories from Hannah Markov
Bethesda Bagels just opened a location in Wildwood Shopping Center. With a large variety of both bagel and sandwich options, the small shop offers something for even the pickiest of eaters- i.e., me.
The bagelry is open from 6:30 a.m. to 5:00 p.m. every day except for Sunday, when it when it opens a half hour later and closes at 3:00 p.m. When I went there at 2:40 p.m. on a Monday, I was served my food with a smile and a gob of gusto. When I went again that Wednesday at lunch time, the same thing happened again, even though the shop was filled to the brim.
One major thing that should be noted is that Bethesda Bagels is a "to-go" only shop. Since there are no tables or chairs whatsoever, either plan to eat your food on the go or at a later time. However, if the weather is nice, then it's also possible to use the outdoor seating area a few shops down, right outside of Joe & The Juice.
Regarding food, one type of circular bread that I absolutely recommend is the pizza bagel, which is exactly as delicious as it sounds. Pizza in itself is a staple item for almost any kind of event, as is the bagel. Put them together, and you've got one of the most simple yet rich meals available. Another great option is, of course, a plain or sesame bagel, which will probably taste good with any and all condiments available, such as cream cheese, butter and jelly. Bethesda Bagels also offers tasty treats like sun dried tomato bagels, turkey club sandwiches and rugelach. Moreover, the prices for orders containing both single and numerous foods are relatively cheap, making the bagels totally worth it.
Make sure you know your order ahead of time so that you don't slow down the already impatient people behind you. Other than that, Bethesda Bagels is a great choice for a quick breakfast or lunch, and should be a nice and easy dining experience.
About the Contributor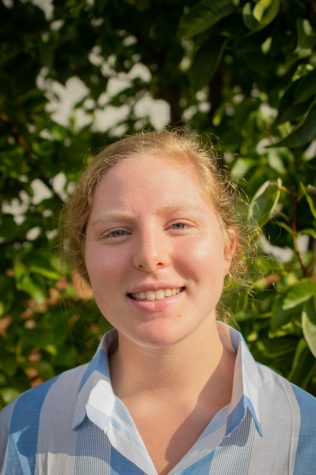 Hannah Markov, Opinion Editor
Junior Hannah Markov is in her second year with the Pitch. Outside of the Pitch, she is the secretary of the GSA. In her free time, she likes playing music,...