NBA players were wrong for kneeling on 9/11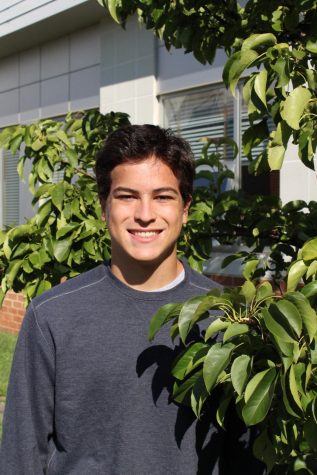 More stories from Alex Wolfson
In response to the killing of George Floyd by a police officer in Minnesota, NBA players wanted to make a stand against social injustices they saw plaguing the country. "Black Lives Matter" was printed on the NBA courts in Orlando, Florida, where the playoffs are being held, and players chose a social justice slogan to put on the back of their uniform such as "Equality" or "Vote". Additionally, almost every single player and coach decided to kneel during the national anthem, a protest inspired by former NFL quarterback Collin Kaepernick, who first knelt in 2016.  
Teams have taken a knee during the national anthem every game since the NBA made its return. And September 11, 2020 was no exception. The players filed onto the court, and as the lights dimmed and the national anthem was set to begin, they set their knees on carefully folded towels on the floor. 
This year was the nineteenth anniversary of the day that 2,997 Americans were killed by the terrorist group, Al Qaeda. It was the deadliest attack on American soil in the nation's history.  It was a day in which Al Qaeda sought to destroy our spirit. But it was also a day where Americans came together and united; a day that proved that the American spirit could not be broken. 
So, should NBA players have taken a knee on September 11 during the playing of the national anthem? While the players have every right to do so, there are times when politics need to be put aside. Both President Trump and the Democrat nominee, former Vice President Joe Biden, attended 9/11 memorial ceremonies and both gave nonpartisan speeches. Neither attacked the other. And they were right for not doing so. The anniversary of 9/11 is not a day for politics. It is a day for silence. It is a day for remembering the Americans who died in the World Trade Center, the Pentagon and Flight 93. It is a day to remember the firefighters, police officers, members of the Port Authority and more who ran into these buildings to rescue those who were caught inside, knowing that they would likely not be coming out. 
It's not about what political message the players were making. It's about the time and the place.  Nine-eleven was not the appropriate time to protest the United States. It was a day for memorial and reflection. NBA players have knelt every single game during the restart of the season. Couldn't they have stood just this one time? They have knelt in protest of police brutality. Couldn't they have stood in honor of the victims, first responders and heroes who gave the ultimate sacrifice on 9/11? 
About the Contributor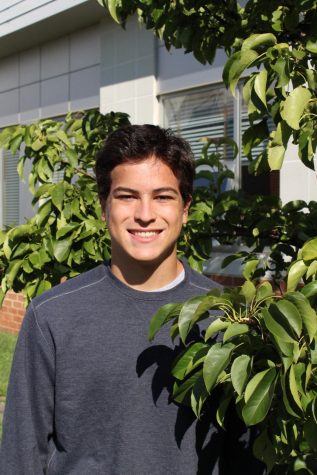 Alex Wolfson, Print Editor-in-Chief
Alex Wolfson is a senior and is excited to be serving as a Print Editor-in-Chief in his second year on the Pitch.  In addition to the Pitch, Wolfson plays...