Halloween: COVID Style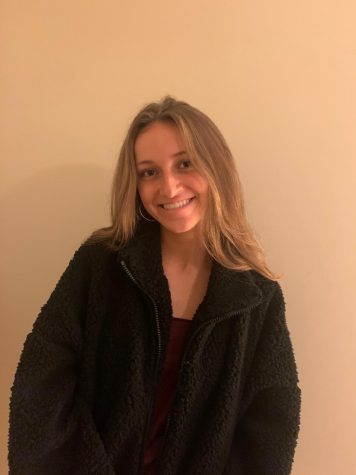 More stories from Ellie Eastep
Halloween is a time for trick or treating, gathering people to go to the pumpkin patch, visiting haunted houses and celebrating through a costume party with friends and family. This year, all of these traditions will be celebrated very differently, with social distancing between people and only hanging out in small gatherings.
Senior Ash Alk is taking the holiday very safely this year.
"I'm probably not gonna do anything this year for Halloween. If anything, I would hang with a couple friends but nothing too extreme," Alk said.
This is what the majority of people will be doing to celebrate the holiday. The tradition used to be going trick or treating but instead kids and teenagers will most likely buy their own candy while watching halloween movies.
WTOP recently came out with an article, Montgomery Co. offers alternatives to traditional trick or treating in response to the COVID outbreak. This article was published on October 5, 2020 and mentioned that county officials do not want kids or teens trick or treating this year so the virus can be somewhat contained. To provide alternatives, the county has created a list of other entertaining activities to celebrate the holiday by.
According to WTOP, "Many traditional Halloween activities can be high-risk for spreading viruses…There are several safer, alternative ways to participate in Halloween."
Opening the weekend of Oct. 9, is a drive-in movie destination right next to Pike and Rose. Tickets are being sold online and the drive-in movie will be held open all throughout the month, with kid-friendly and horror movies showing during the weekend. Students are encouraged to participate because it's a great way to be entertained while maintaining social distance.
Senior Nicole Ovideo Garcia will be spending her holiday participating in this new activity brought to the Montgomery County area.
"I am super excited to go to the drive-in movie to celebrate the holiday this year. I am going opening night and can't wait to spend this time with close friends," Oviedo said.
Other fun car events that could take place with family or friends are car trick or treating or a car parade. Cars can be decorated as costumes and taken around to gather treats by the road.
Halloween fields such as Markoffs and Field of Screams are also a great way to get into the halloween spirit. Tickets must be reserved a week in advance and limited people are allowed each night.
Sophomore Lamar Awendo recently went with his friends to Markoffs.
"It was a really fun and thrilling experience. It was my first time going and I am glad I went with my friends. Because of corona, the actors weren't allowed to touch you which made it a little less scary but I'd still recommend going," Awendo said.
As always, high schoolers are looking forward to dressing up and hanging out with friends this holiday season, but this year it seems that many are taking precautions to avoid another coronavirus spike.
About the Contributor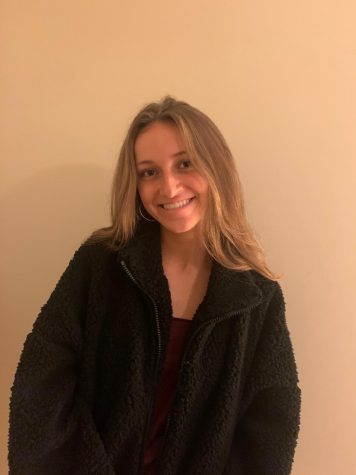 Ellie Eastep, Social Media and Marketing Manager
Ellie Eastep is a first year Social Media Coordinator for the Pitch. She plays girls basketball for WJ and is excited to bring cool polls to the Pitch.