Virtual school year increases participation in school-sponsored extracurriculars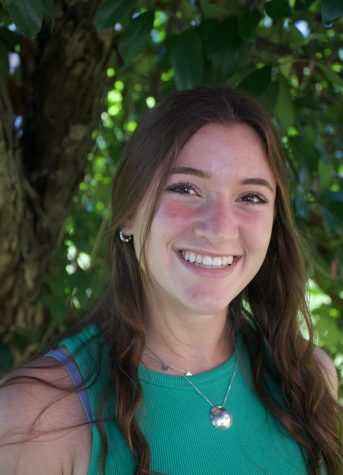 More stories from Ila Gordon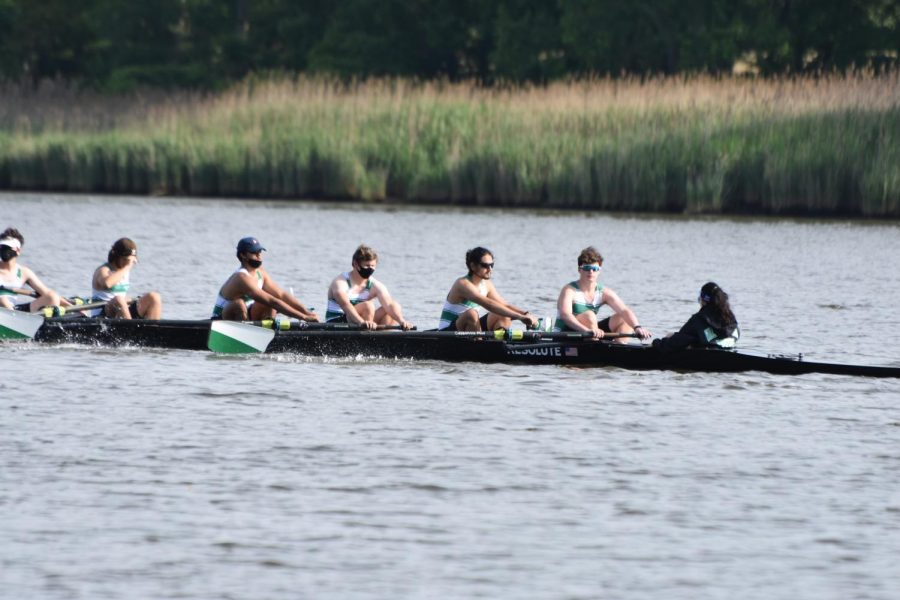 The past virtual school year has presented newfound opportunities, conveniences and availability for many Walter Johnson students who have increased their participation in school-sponsored extracurricular activities.
Despite the many educational and social challenges that virtual learning presents, sophomore Chloe Fagan illustrates the silver linings of increased free-time and loosely structured schedules.
"Quarantine gave me an insight into my interests and what I wanted to do in terms of extracurriculars. For example, I love to read and I know others do too, which prompted me to start a book club at WJ," Fagan said. "I don't think I would have taken these initiatives if I were in-person."
Ironically, a virtual school year was just what many students needed to get involved in WJ-sponsored extracurricular activities. The down-time and calmer environment of learning from home allowed sophomore Hadley Brown to rethink her availability to participate in extracurricular activities.
"I was much more involved in extracurriculars this year because last year joining clubs was almost like a stressor. There was already so much going on in the school day, but now clubs can hold meetings at their own time so it doesn't need to be back to back with classes," Brown said.
Quarantine and heightened extracurricular opportunities not only encouraged more students to participate in extracurriculars, but students also became more focused on leadership in such activities.
"I have been more involved in the leadership aspect of clubs because it is easier to commit to something when you are not in person simply because online school takes up less time than in person school does," Fagan said.
One major benefit of increased participation in school-sponsored extracurricular activities is that they have allowed students to engage with others they would not otherwise talk to. Increased participation has also given students the opportunity to explore their interests and passions. Especially in a world of COVID, extracurricular activities have simply given students something to pass the time.
"I was doing little to no social interaction during quarantine which was probably the case of a lot of people who were taking time to do homework and schoolwork and then just YouTube. Being able to go in-person to do something with a bunch of people was definitely a big bonus from doing crew. Also, doing any kind of physical exercise was a huge benefit because many people struggled to get off the couch whereas crew gave me an opportunity to get some exercise," sophomore Nathan Henderson said.
In addition to the hustle and bustle of a normal in-person school day, the safety of being behind a computer screen has presented opportunities for exploration and growth for many students who would not have taken such initiatives otherwise. Moreover, the comfort of being at home has encouraged students to go out of their comfort zone.
"I would have never participated in debate [club] in person but online it was so much less intimidating. Especially for academic clubs, being online takes away a lot of that stress," Brown said.
Overall, increased participation in extracurricular activities has taught students many lessons that will carry into their futures. These experiences have demonstrated what is important as well as reflecting true passions and interests. However, the encouragement to try new things will possibly be the most lasting effect of participating in extracurricular activities during this virtual year.
"Now that I have tried something out of my comfort zone, it will carry into the future, and I might do it again," Henderson said.
Your donation will support the student journalists of Walter Johnson High School. Your contribution will allow us to purchase equipment and cover our annual website hosting costs.
About the Contributor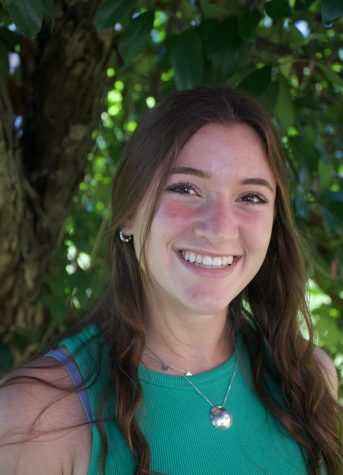 Ila Gordon, Print Managing Editor
Senior Ila Gordon is excited to contribute in her second year on the Pitch as the Print Managing Editor. Outside of room 193, Ila enjoys playing soccer...