Students bring the "juice" three years later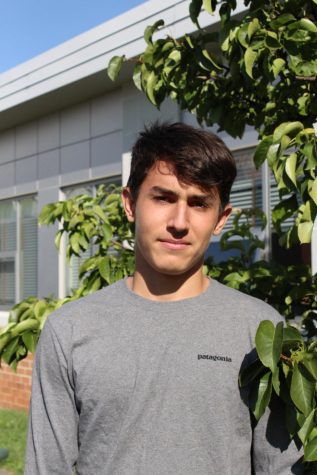 More stories from Jackson Buss
More stories from Alex Wolfson
In 2018, WJ Online Editor-in-Chief Ian Rees wrote about bringing the "juice" to WJ events. Three years later, it is undeniable that WJ has the best student section in MOCO—the juice has indeed been flowing. The class of 2019 changed the culture at WJ and created an environment of rowdiness at every event, sporting or academic.
The sad truth was that prior to the 2018-19 year, WJ had a reputation for not turning up for football and basketball games. It was far from the raucous crowd we know today. But 2019 seniors changed WJ. They brought energy and spirit, effectively turning around our student section.
The current senior class were freshmen then and now as seniors we reap the benefits and carry on the tradition that the class of 2019 set. Even other students from other schools will admit that we have the best student section in MOCO. It's as true as a mathematical equation and it's been especially evident at every WJ football game.
Many seniors this year are taking the student section to the next level by bringing a drum to games. Though drums were confiscated by administration, seniors responded by bringing a plethora of cowbells not only for themselves, but also to hand out to other students. The effect was immediate at the WJ-Quince Orchard football game, as there were multiple instances where the Quince Orchard quarterback could not hear the plays his coach was calling.
That wasn't the only embarrassing thing for Quince Orchard that night. Despite being famous for their so-called "Red Army," Quince Orchard failed to represent a valid student section which had dwindling numbers throughout the game. The WJ student section saw this and responded with a "Where's your army!" chant that even made administration, notorious for shutting down chants and a general no-nonsense attitude, crack a smile.
This unbelievable spirit, the juice, was inspired by the class of 2019. Our first memory of the juice came with the class of 2019 seniors wearing full on white togas to a whiteout against Whitman for a home playoff basketball game. Another notable 2019 basketball game was one famously dubbed "BCC's funeral" where everyone dressed in black or in formal attire as we witnessed our Wildcats take down the pitiful Barons basketball team. As freshmen, this was truly inspiring. Now such hype is the norm, even for regular season games.
Make no mistake, juice isn't just about sports. That was made clear by the class of 2019. The juice is to be brought to all things WJ, whether it's classes, tests, chess club, math team or a spelling bee. The juice is crucial for such events, particularly last year's school day SAT. It was an unreal atmosphere. Students entered the building for the first time in over a year on April 13. It was almost as loud as when WJ scores a touchdown. Exaggeration? Maybe, but WJ students were ready to do their best and show out on the SAT. Indeed, they brought the juice.
To end, we must thank the class of 2019 for all they did. They set the foundation for what we are now, the greatest student section Montgomery County has ever seen. They changed our school culture and created a tradition. The juice will be passed on from class to class. WJ's great community has only grown stronger since the juice has been brought. We only hope the class of 2025 will learn from us just like we learned from '19.
About the Contributors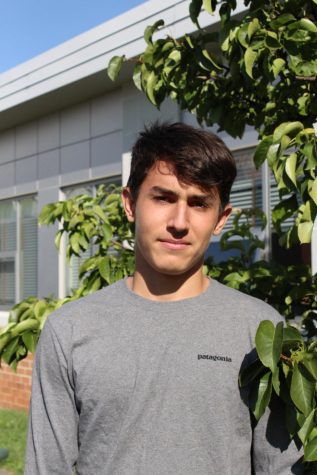 Jackson Buss, Online Editor-in-Chief
Jackson is a senior and is psyched about being an Online Editor-In-Chief in his second year on the Pitch. In his free time Jackson enjoys playing basketball...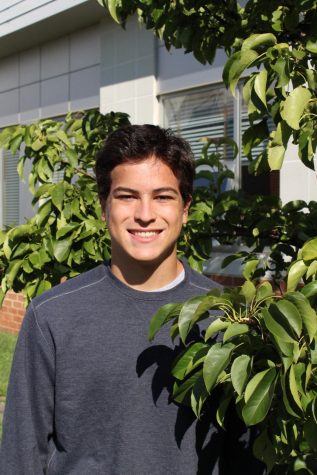 Alex Wolfson, Print Editor-in-Chief
Alex Wolfson is a senior and is excited to be serving as a Print Editor-in-Chief in his second year on the Pitch.  In addition to the Pitch, Wolfson plays...