What is Wordle and why is everyone playing it?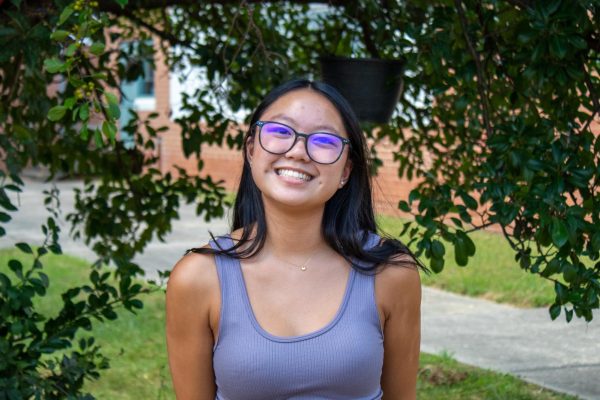 More stories from Abby Kee
What game do 57% of people around the world play everyday? In October of 2021, Josh Wardle, a product manager and software engineer at Reddit created the popular game "Wordle". Starting with around 90 users to now millions of people playing, "Wordle" has become a part of people's daily lives, some of those including freshman Luis Siancas, junior Celeste Bates and senior Jack Wist.
Originally when you went to play "Wordle", the website picked a word out of the 13,000 that were programmed into the game. In January of 2022, The New York Times bought the software from Wordle for 1 million dollars. Since then the game has changed, everyday there is one universal word that everyone who plays has to try and guess.
People subscribed to the New York Times can play it on the New York Times app, but for those who are not, they can go to the New York Times "Wordle" website. When first playing you use the keyboard given and put in a random five letter word. Sometimes people have different strategies like starting with the same word every time, but others have different strategies.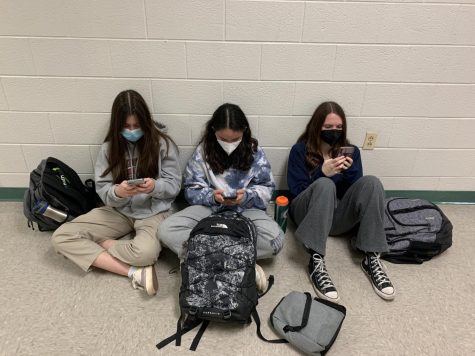 "I usually start with the word from the day before, it works most of the time," Siancas said.
After you put in your 5-letter word either each of the letters will turn a different color. Green indicating that the letter is in the correct spot, yellow indicating that the letter is in the word but not in the right spot or gray indicating that the letter is not in the word at all. The objective of the game is to guess the word in six or less tries.
Sometimes having a strategy when playing games can help you.
"I try to burn though all the letters you can," Wist said.
Nowadays there are many different things that make games addicting. Maybe it's that you are trying to reach a certain point in the game or maybe that you are trying to beat someone.
"I gotta be better than my girlfriend and do it in less tries than her," Wist said.
Bates believes it's in part because you can only do it once a day.
Many things trend easily these days either by word of mouth or social media. After The New York Times bought "Wordle" the popularity skyrocketed as many people started telling each other and even posting their results on twitter using green, yellow and gray squared emojis.
The popularity of "Wordle" is unclear but some people including Dr. Aditi Subramaniam, a neuroscientist studying why "Wordle" is so addicting, say that they think it'll be around for a while.
"I remember during the beginning of the pandemic, everyone was into baking bread and I think that lasted a month, because for one, it's labor intensive … but when it comes to Wordle, I can anticipate people remaining engaged with it because it doesn't demand quite so much of us," Subramaniam said.
Your donation will support the student journalists of Walter Johnson High School. Your contribution will allow us to purchase equipment and cover our annual website hosting costs.
About the Contributor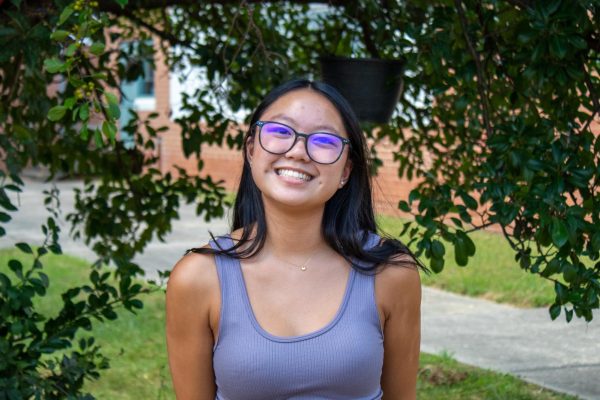 Abby Kee, Senior News Editor
Junior Abby Kee is thrilled to be on the Pitch for her third year as a Senior News Editor. Outside of school, she loves hanging out with her friends and...